Happyness is the new rich
Following the great success of the DAYTONA 34, a practical and sporty open boat, RIO YACHTS has decided to present the DAYTONA 35, also a walkaround and central console for those who want a different layout above deck. The Daytona 34 and Daytona 35 are pure openers with clean, symmetrical lines and brilliant, fun performance for indulging in time off the beaten track.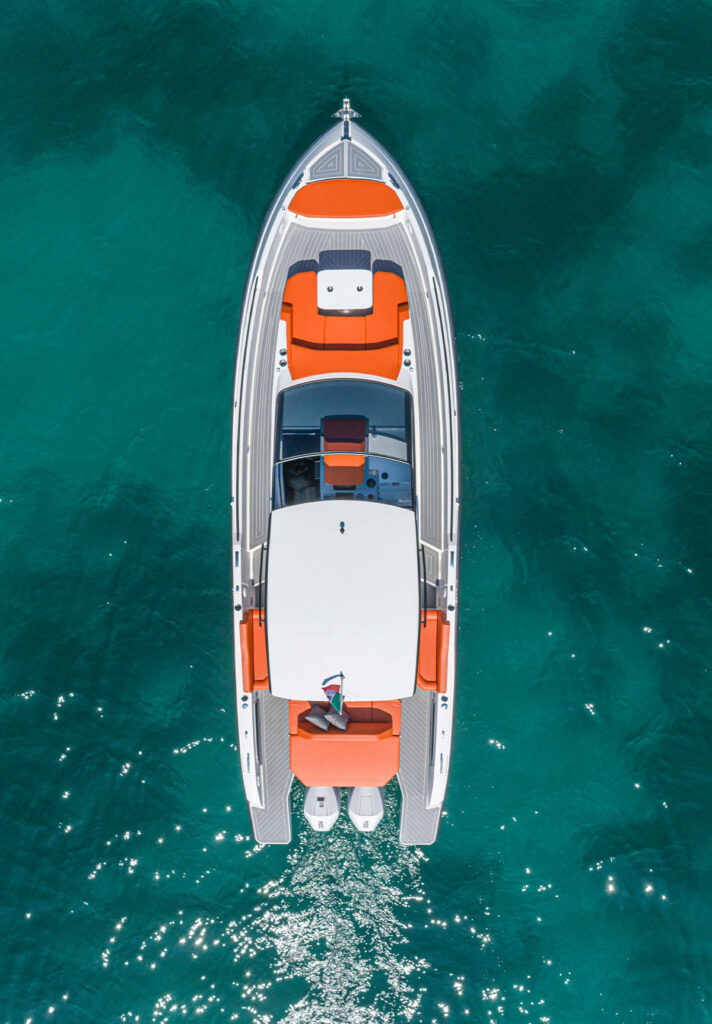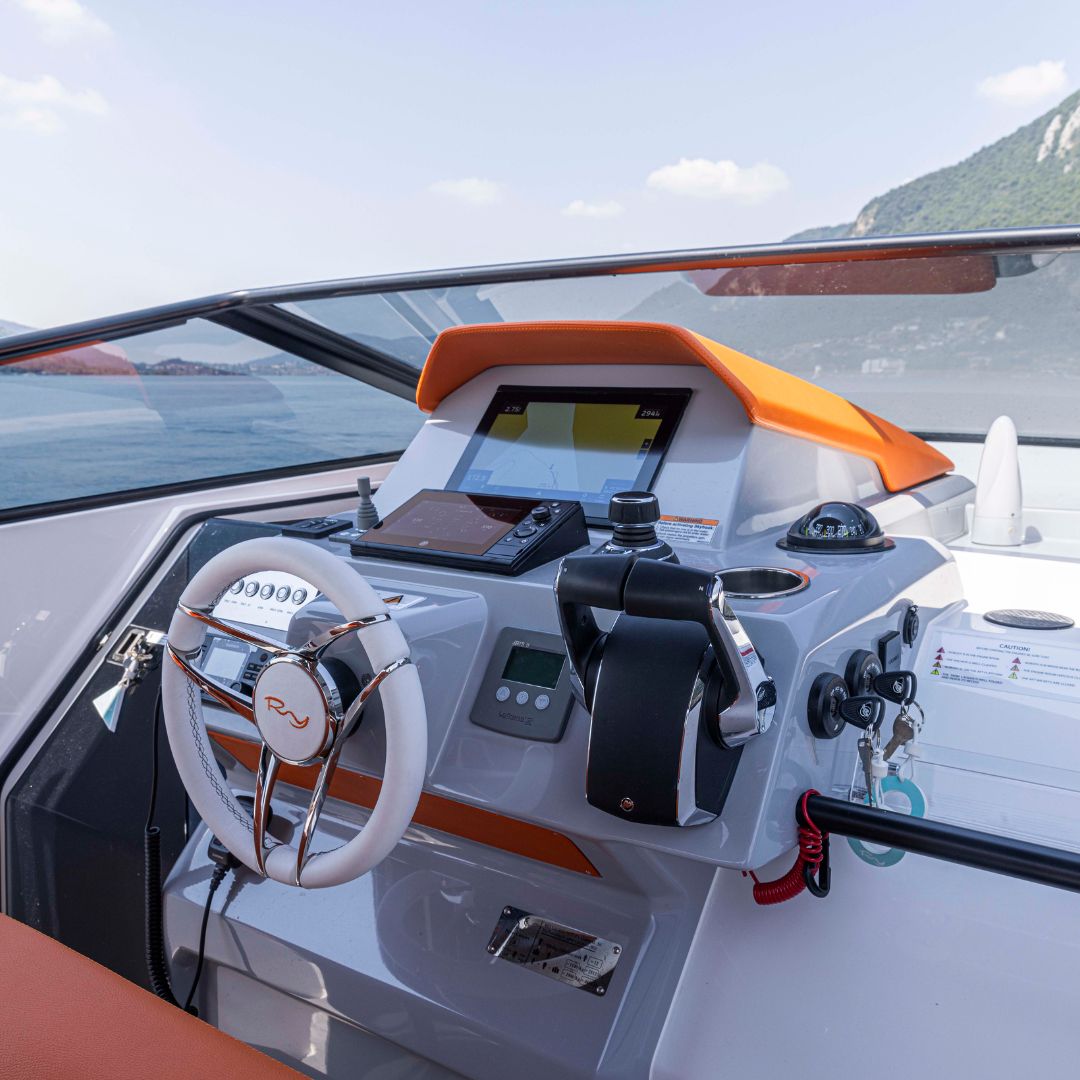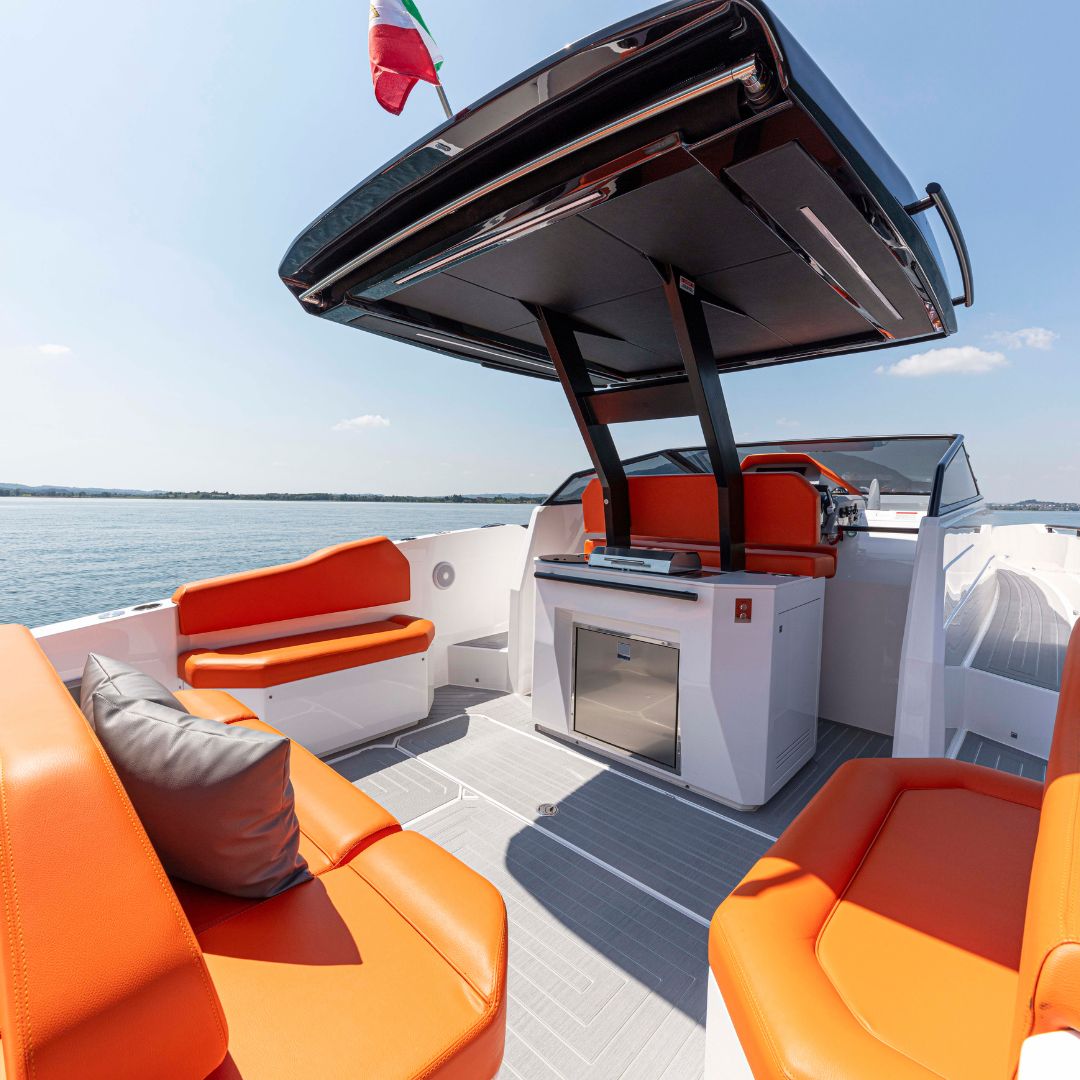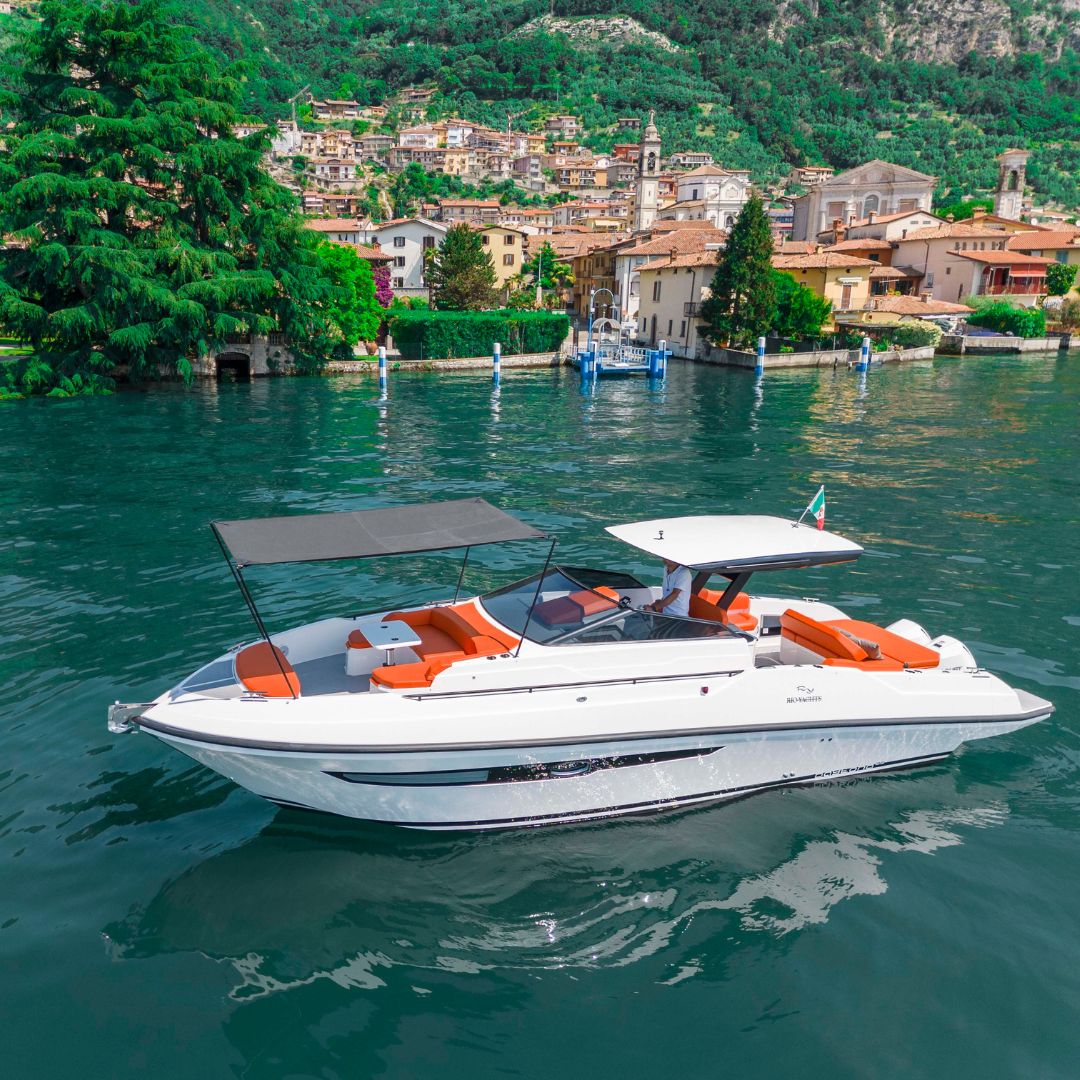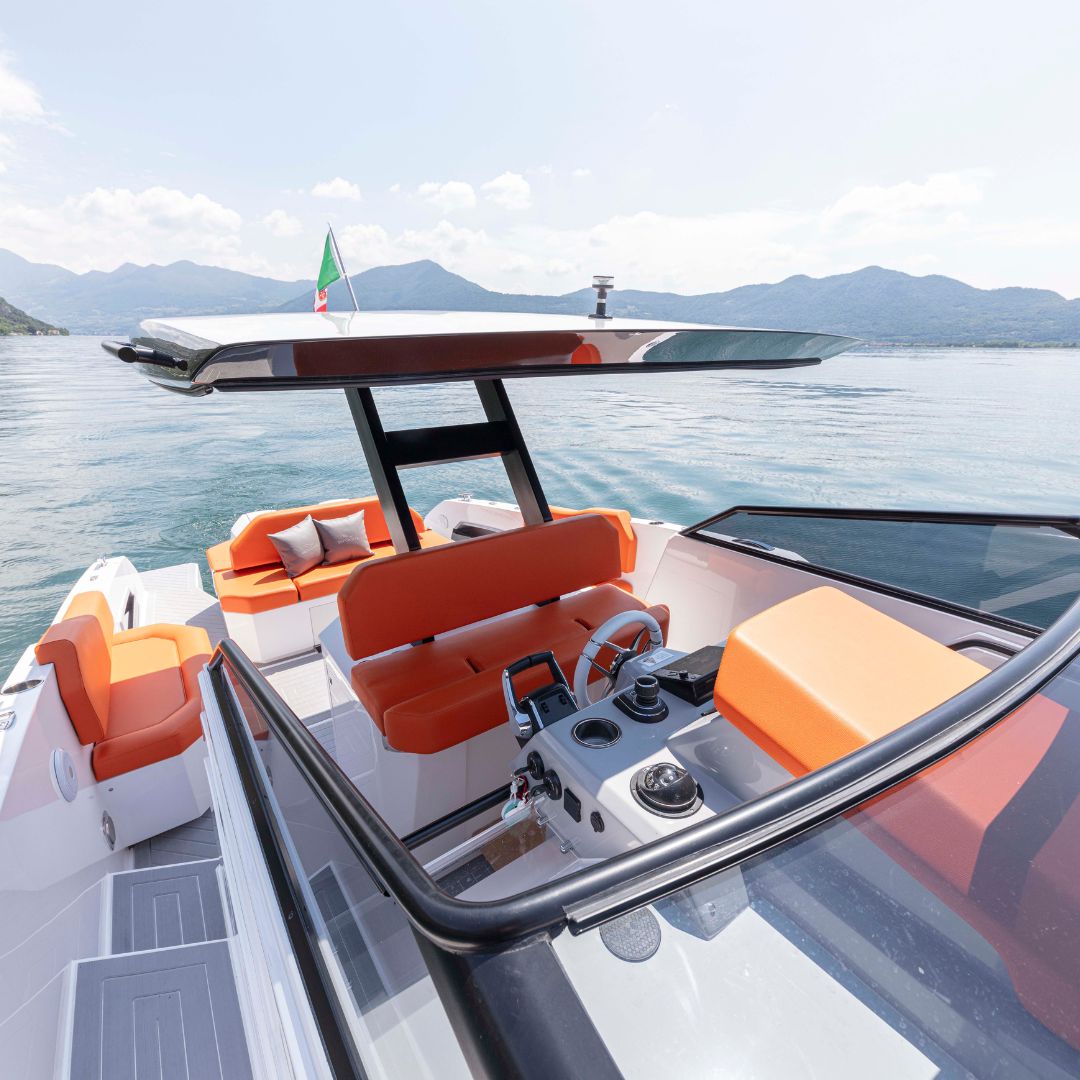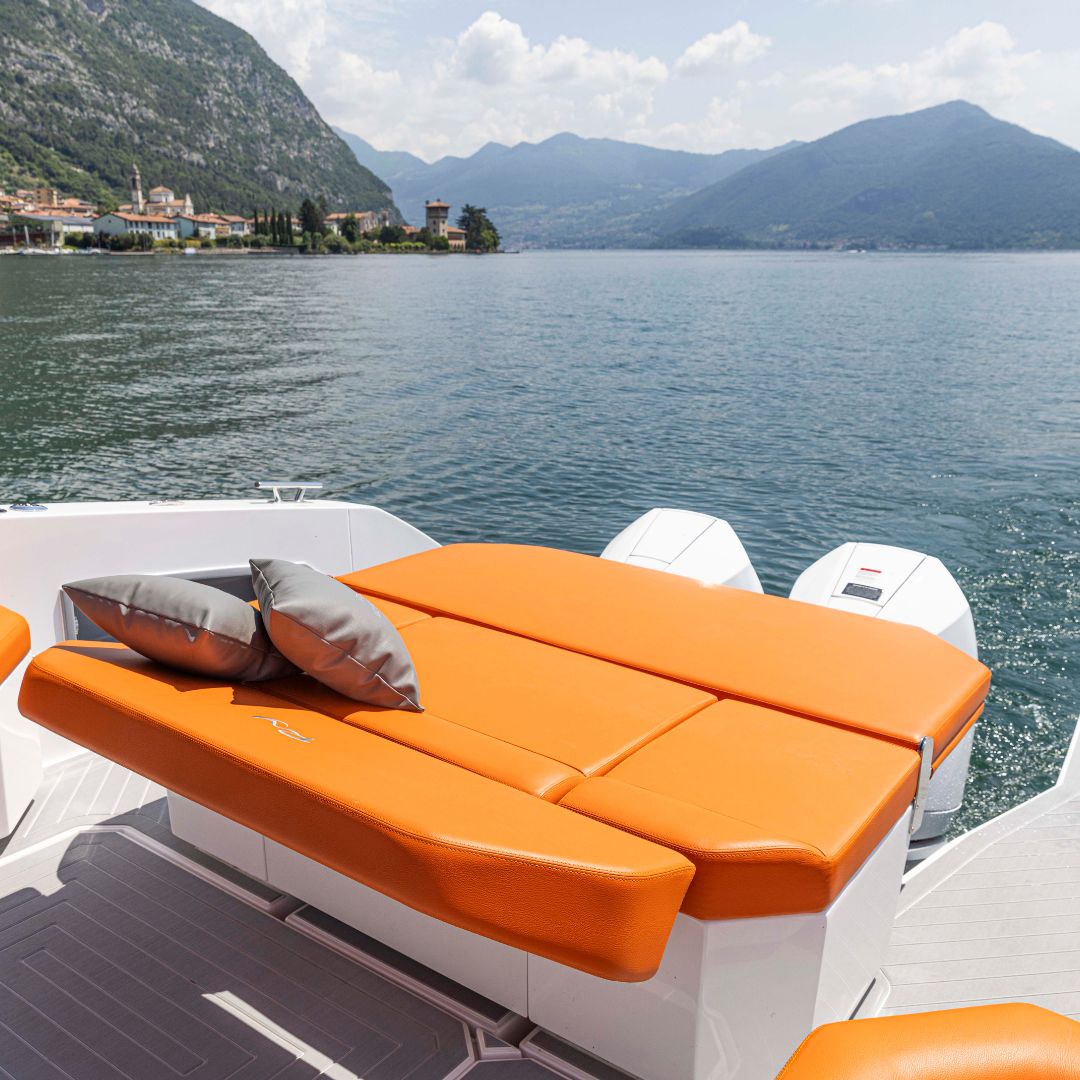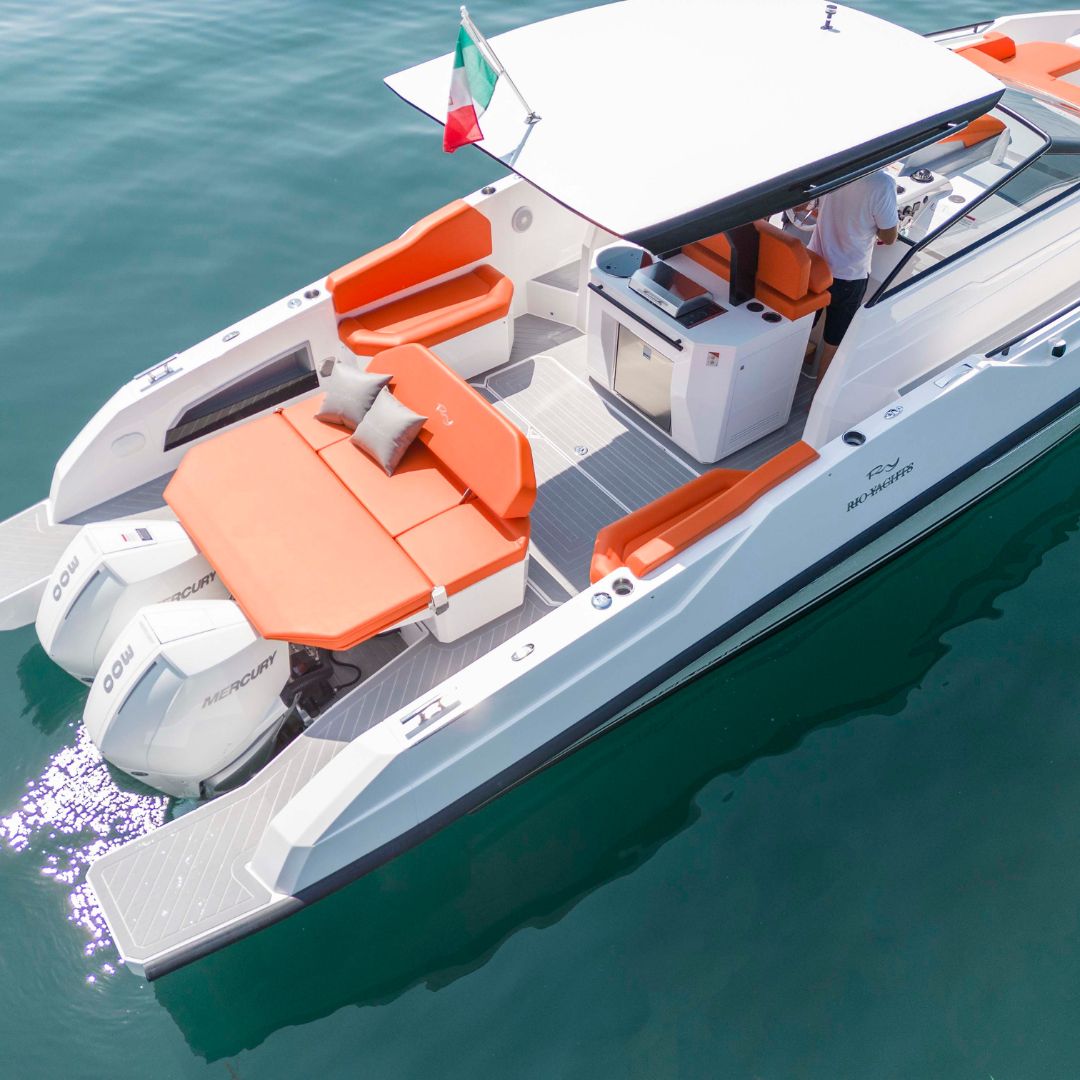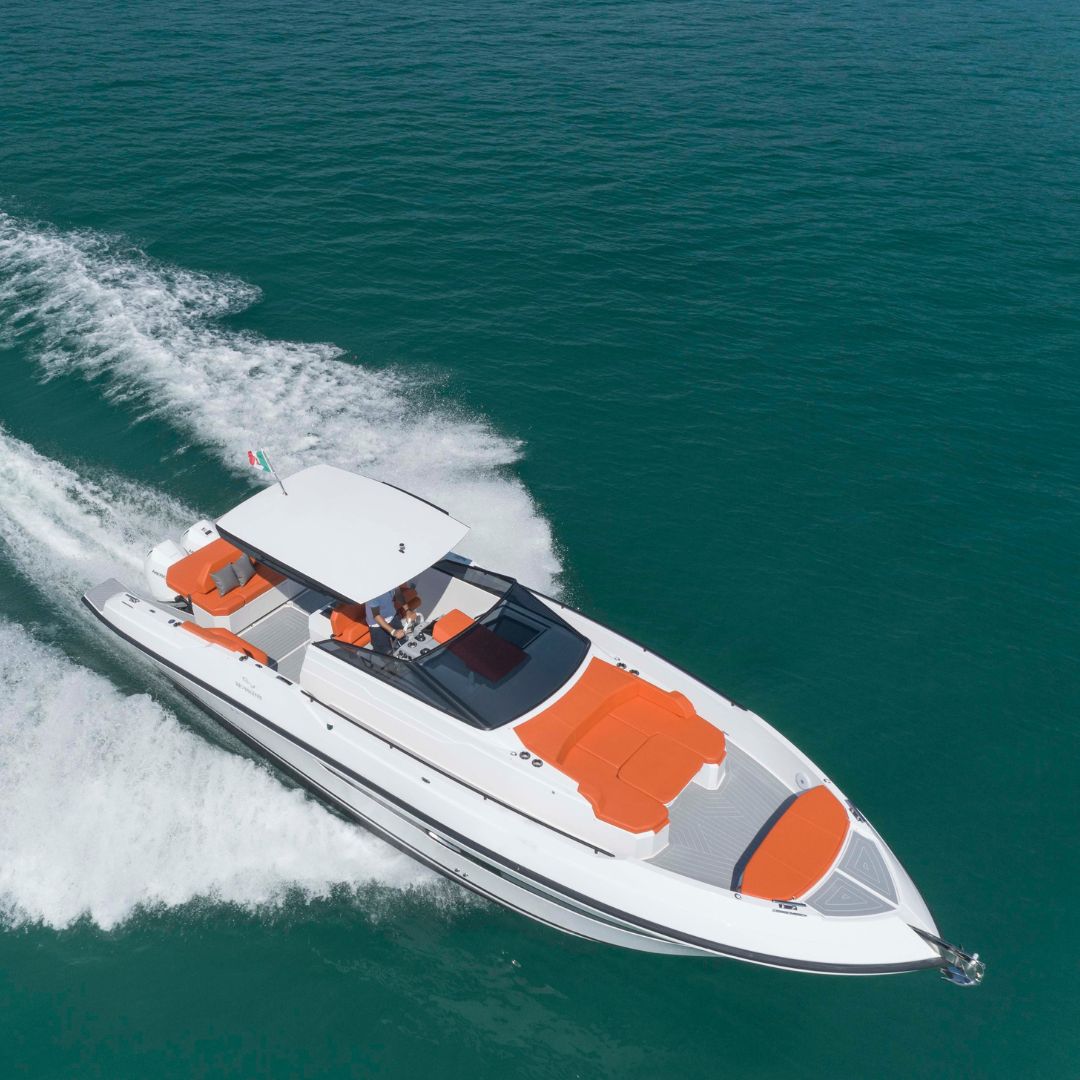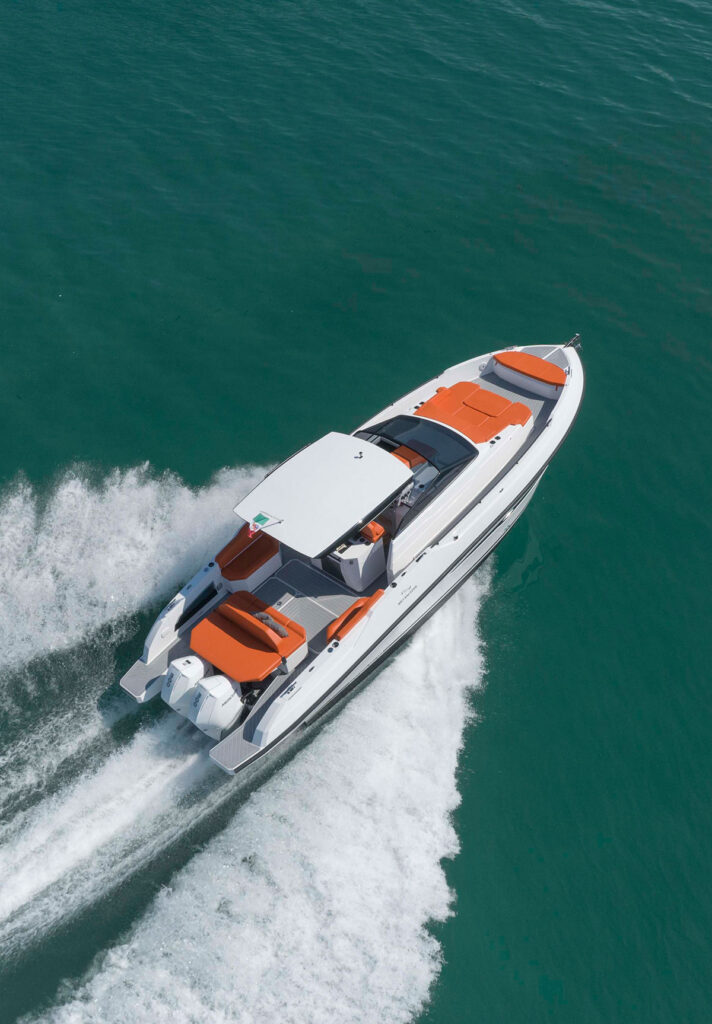 WALKAROUND E CENTRAL CONSOLE
There are three main DAYTONA 35 variants: It is a 'Bow rider boat': it has a second cockpit in the bow with an up/down table that can also be used as a sundeck and front sofa, for excellent aperitifs at sunset.
A fibreglass T-top to accommodate a convenient electric stern awning; tails that lengthen the hull and allow easier access in the case of English mooring.
Aft cockpit (including foldaway table and outdoor kitchen) and interior (four beds and a bathroom with shower) like its sister Daytona 34.
Originally conceived for the American market, DAYTONA 35 is now offered worldwide. 
THE HULL
Length                                                        10,97 m
Certified Length                                       9,73 m
Beam                                                           3,50 m
Draft (Hull)                                                 0,56 m
Height over to windscreen                     2,30 m
Height over waterline to bimini top     2,70 m
Pescaggio all'elica                                     0,87 m
Peso a vuoto                                              5.800 kg
Fuel tanks                                                   920 lt
Fresh water tanks                                     160 lt
Grey water tanks                                       9 lt
Black water tanks                                     56 lt
Total crew capacity                                    12 p.
Accomodation                                            2+2 
Nr. bathroom                                               1
CE marking                                                  category "B"  
THE OUTBOARD ENGINES
Brand                                            MERCURY
Type                                              VERADO 300
Crankshaft power                      2×300 HP (2×224 Kw)
Max speed                                      39 nodi
Cruising speed                            30 nodi
Dry Weight                                   2×272 kgs
Petrol                                             Fuel
Rated speed                                 5.200/6.000 rpm
Displacement                               4.600 cc
Cylinders                                           V 8
*The data refer to testing conditions and are indicative 
 
YACHTING HAUTE COUTURE ATELIER
RIO YACHTS offers owners the opportunity to customize their boat in a unique and exclusive way, so as to adapt their models to the requests, desires and style of the customers: just like a tailor-made suit, the owner is joined by a section of the company dedicated exclusively to "custom editions" and guided in the choice of every detail. Nothing is left to chance.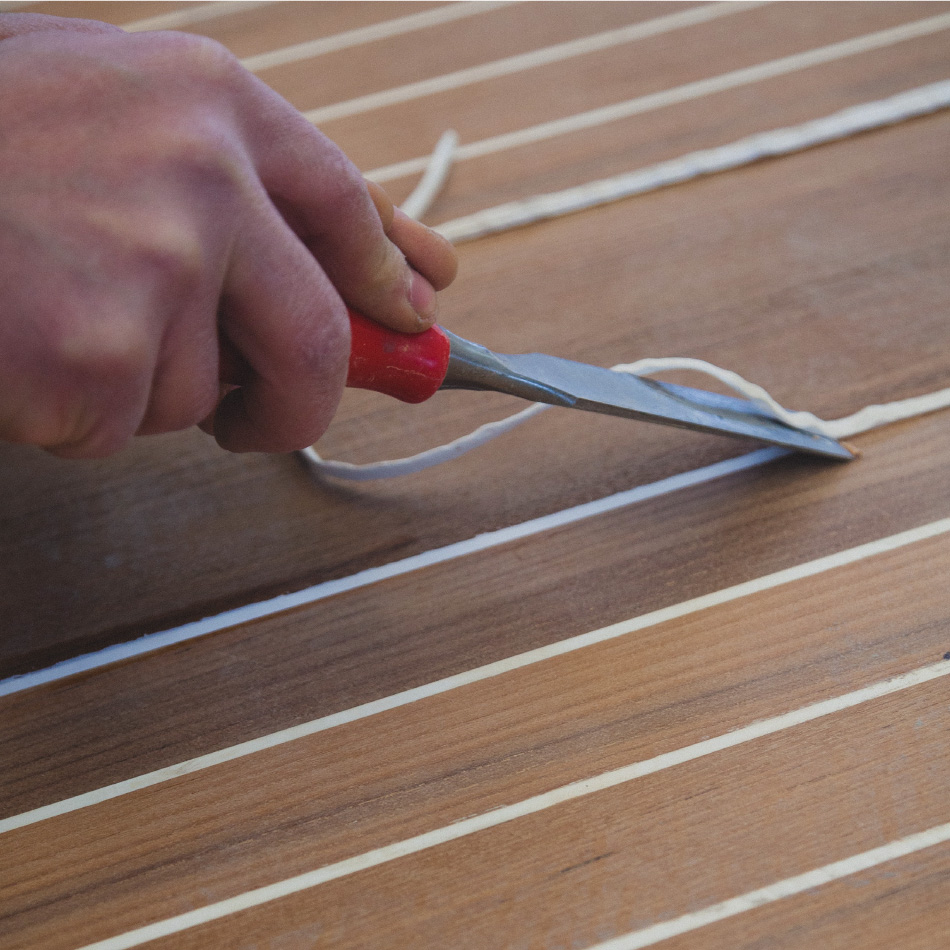 Don't hesitate to contact us to receive more information about our yachts or the services that we offer.