RIO IN THE MOVIES, COMMERCIALS AND CURIOSITY
SCHOOL AND SOCIETY: CONTACT!
Very important initiative in competition between RIO YACHTS and ACCADEMIA DI BRERA: students realized the celebratory poster for the 50 years of the yard.
It will be because the theme was related to the great holidays (at the sea), it will be because we are a people of … artists and navigators, it is certain that the task entrusted to Brera students was done with visible pleasure and excellent results: 20 promotions with notes of excellence to the first of the class – Mr. Giacomo Oneto – a scholarship.
Between enterprise and brand communication, between industry and school, synergies worked. These are the coordinates of the initiative: the shipyard RIO YACHTS has decided to involve the students of fine arts at the Accademia di Brera in Milan in a project – performance of undoubted impact: the creation of the celebratory poster for the 50 years of life of the italian company.
The initiative was followed: the featured works enter in a prestigious exhibition tour with participation in relevant exhibitions and events.
Great ending: the works in competition will be auctioned and the proceeds in charity in favor of the foundation Marcello Candia.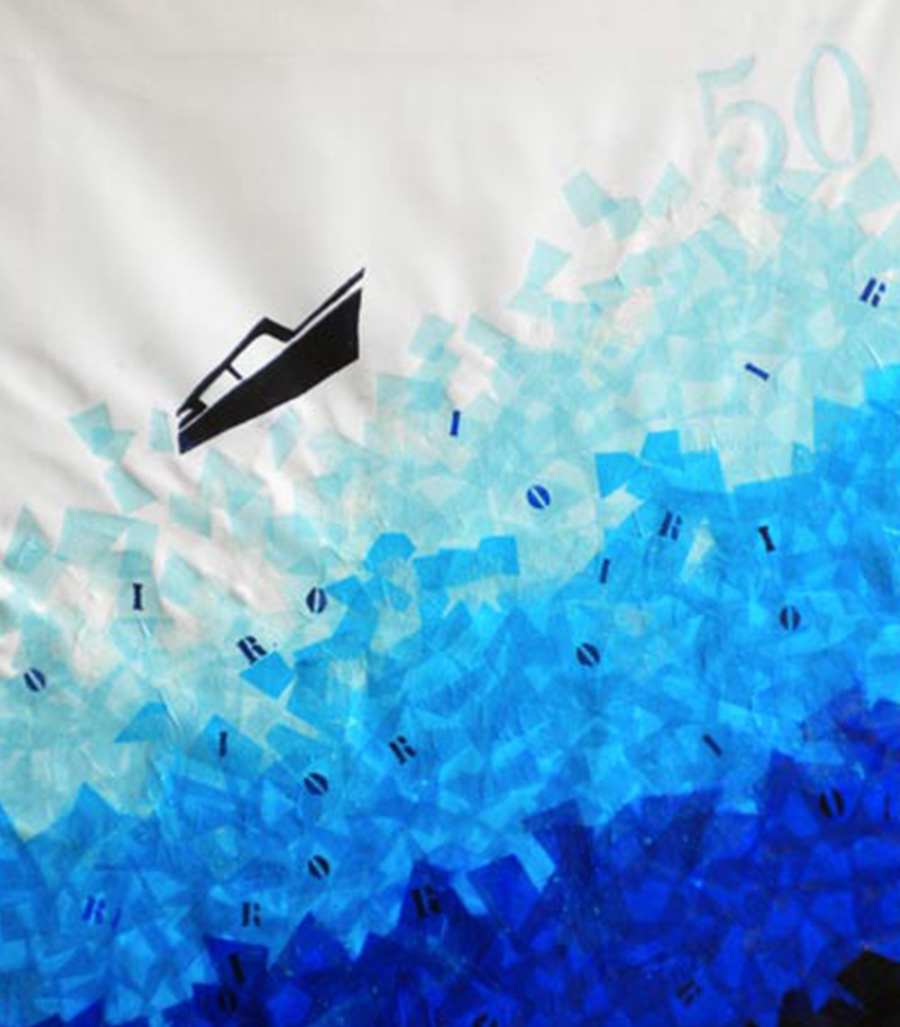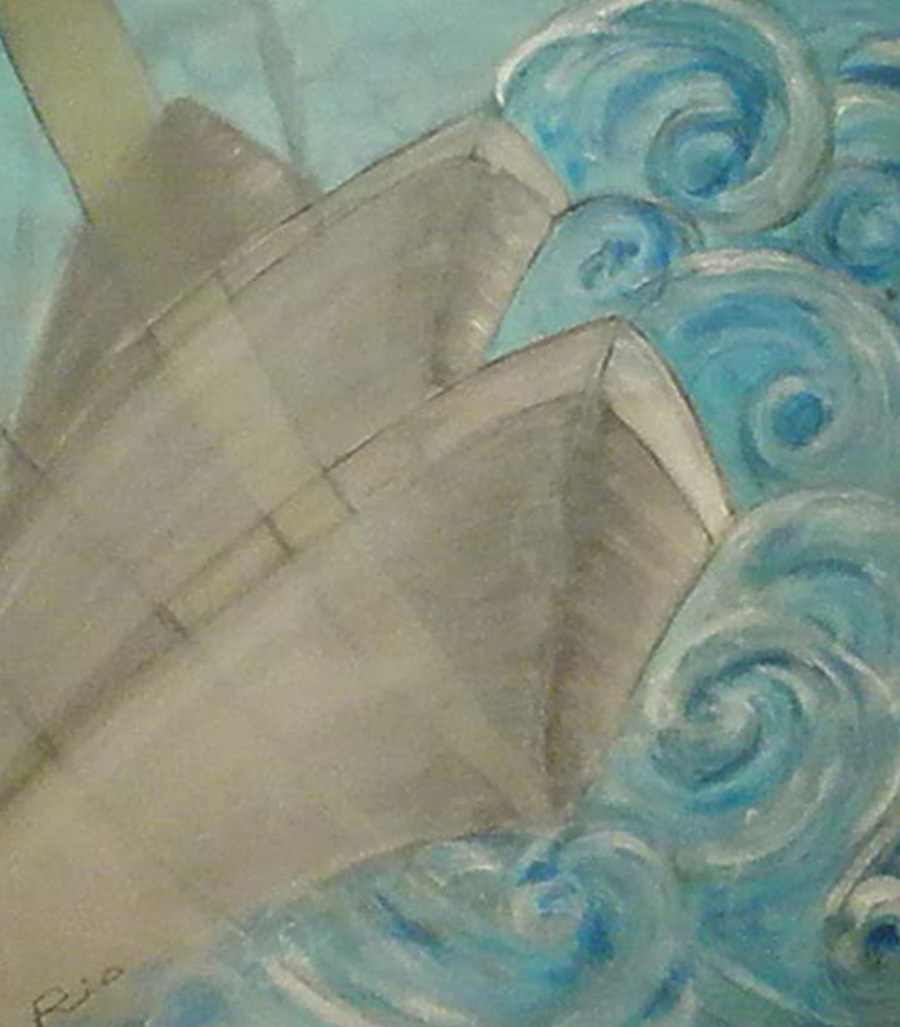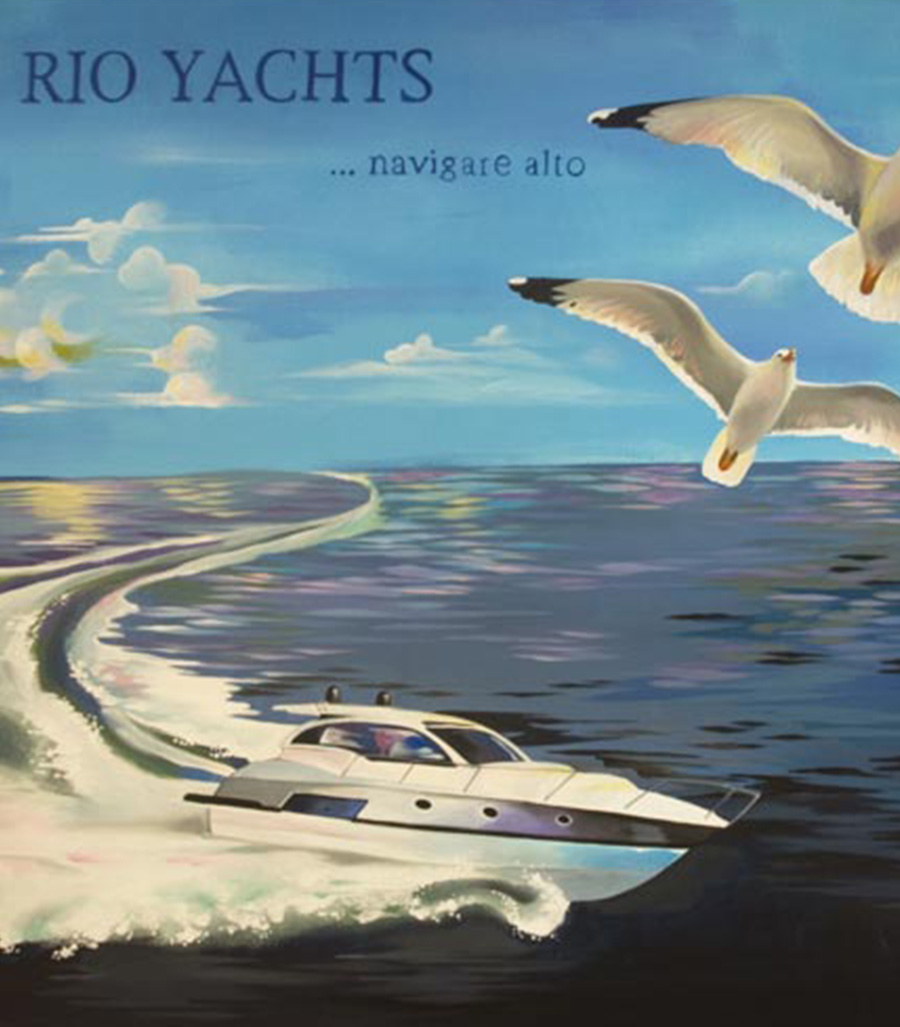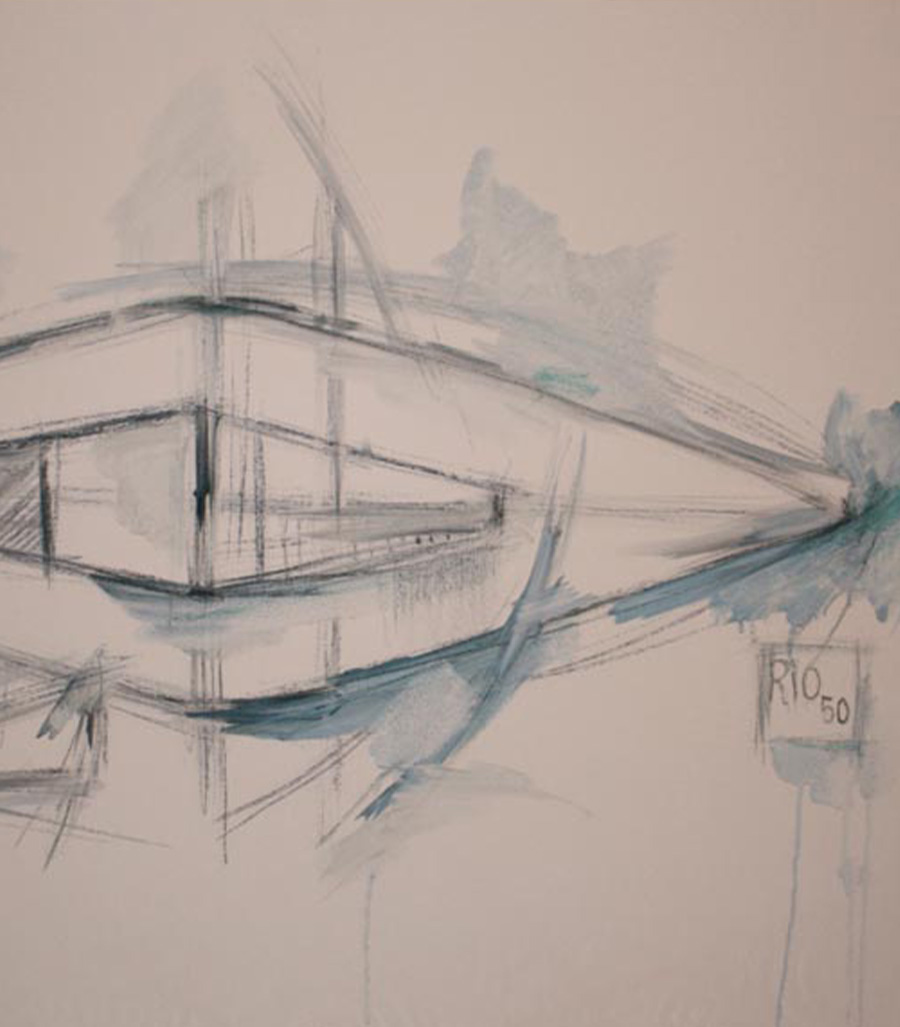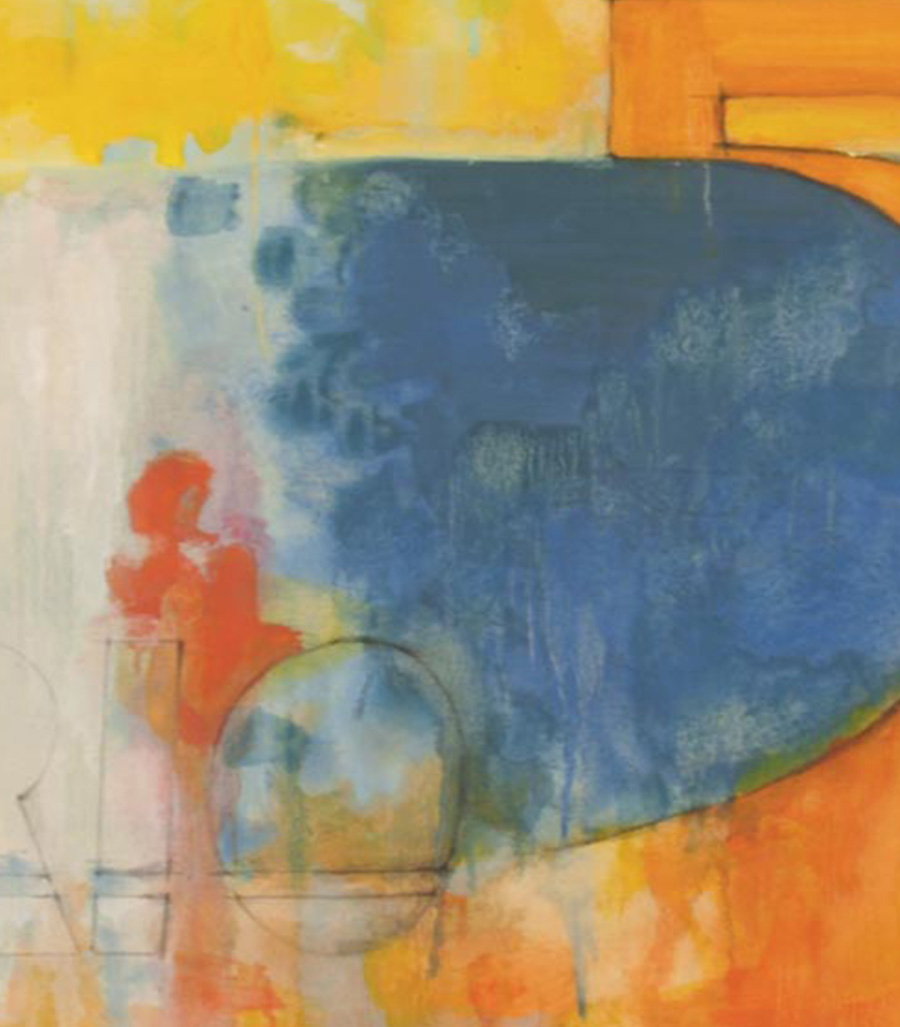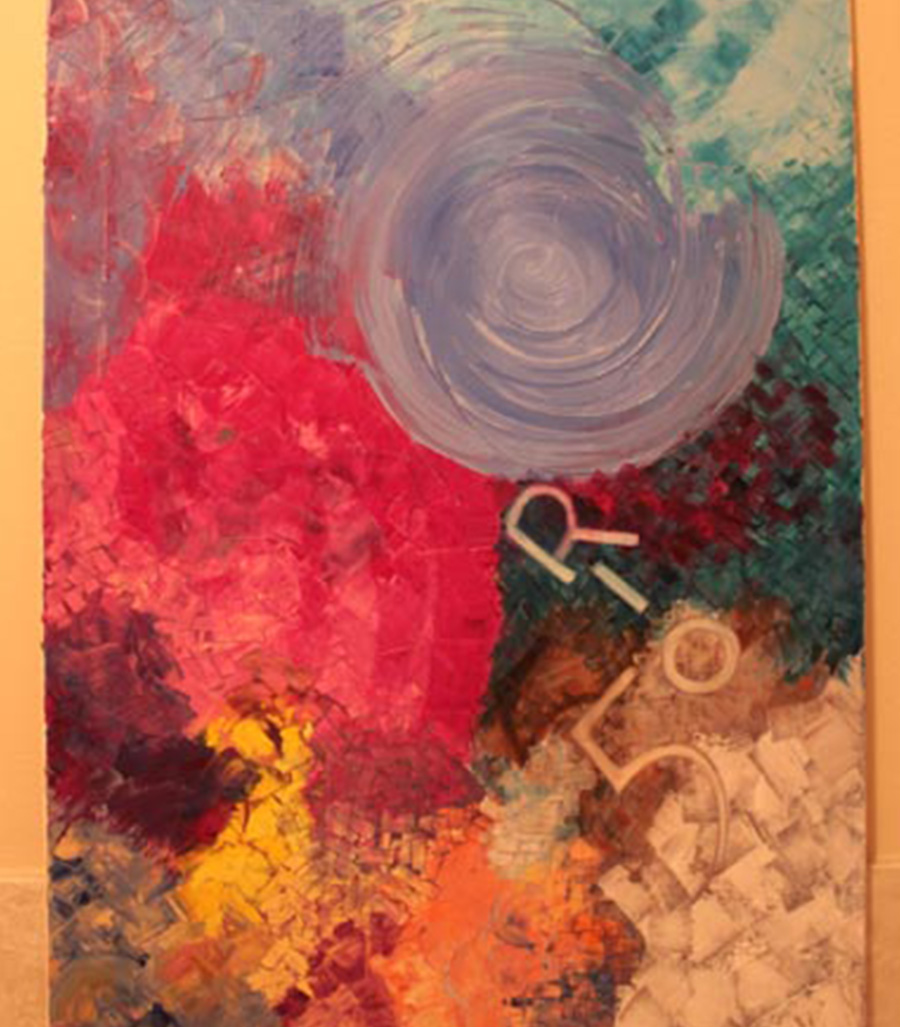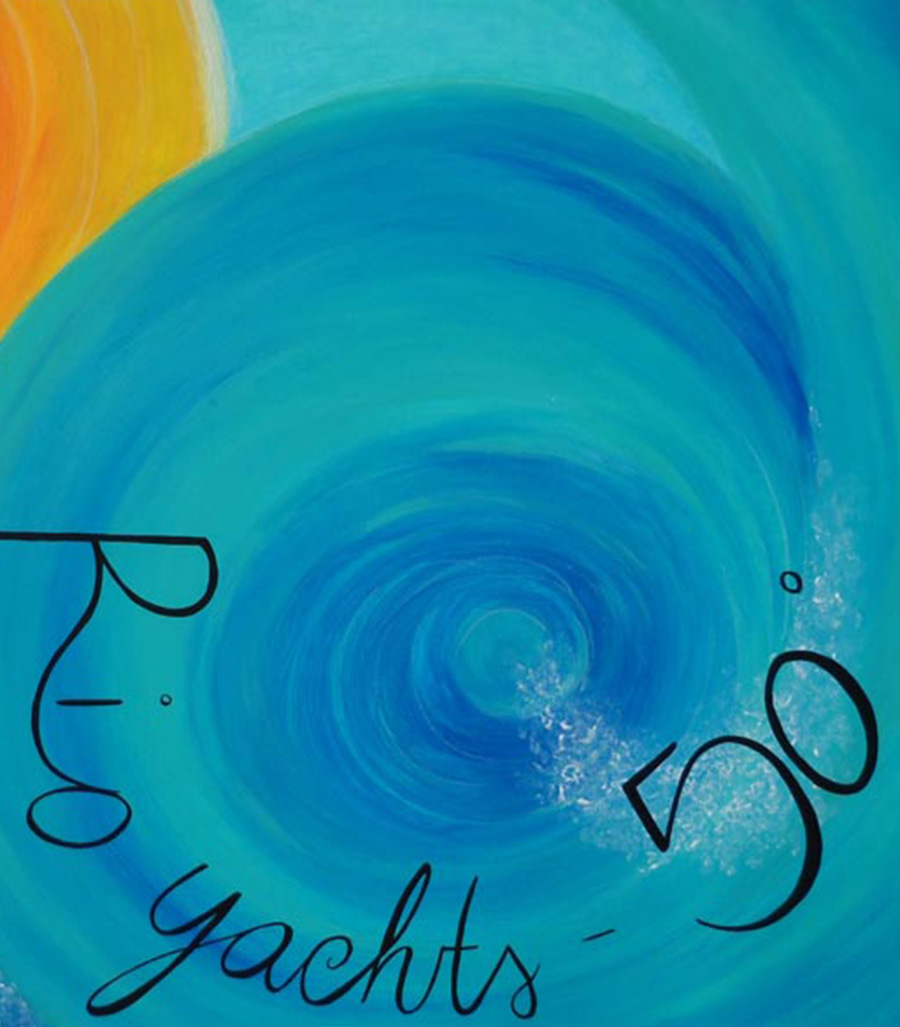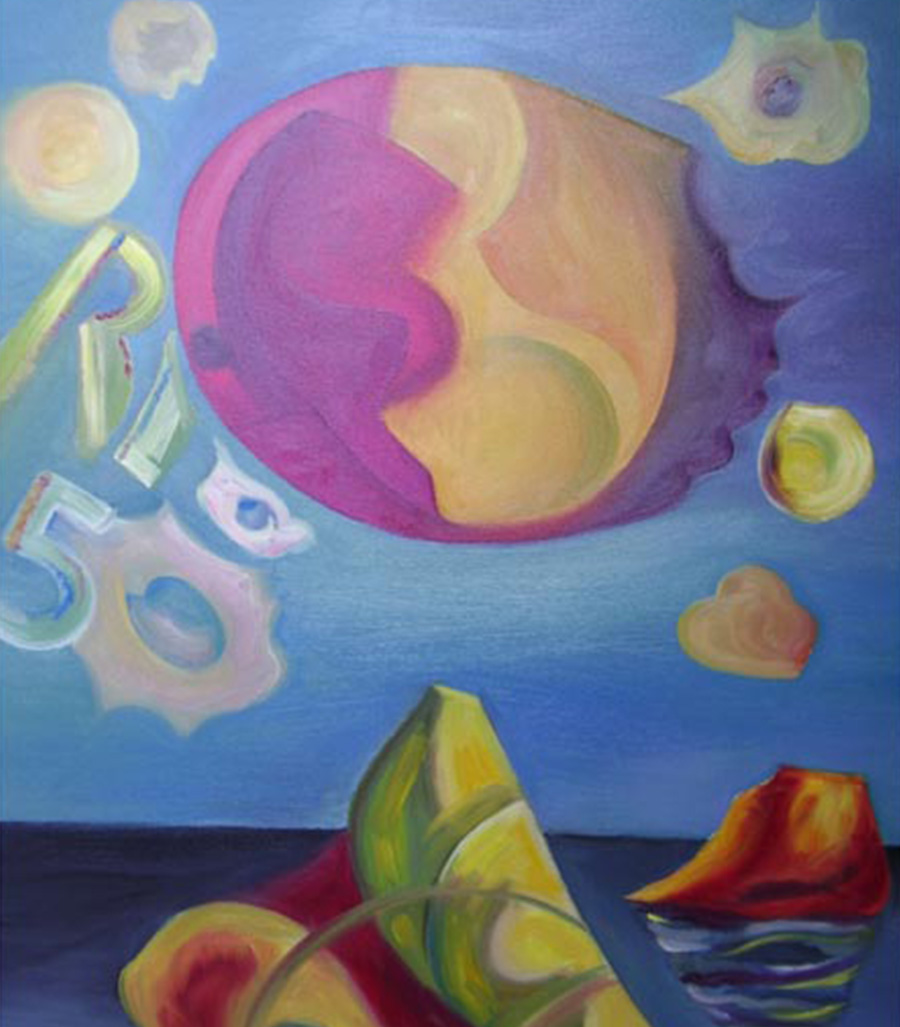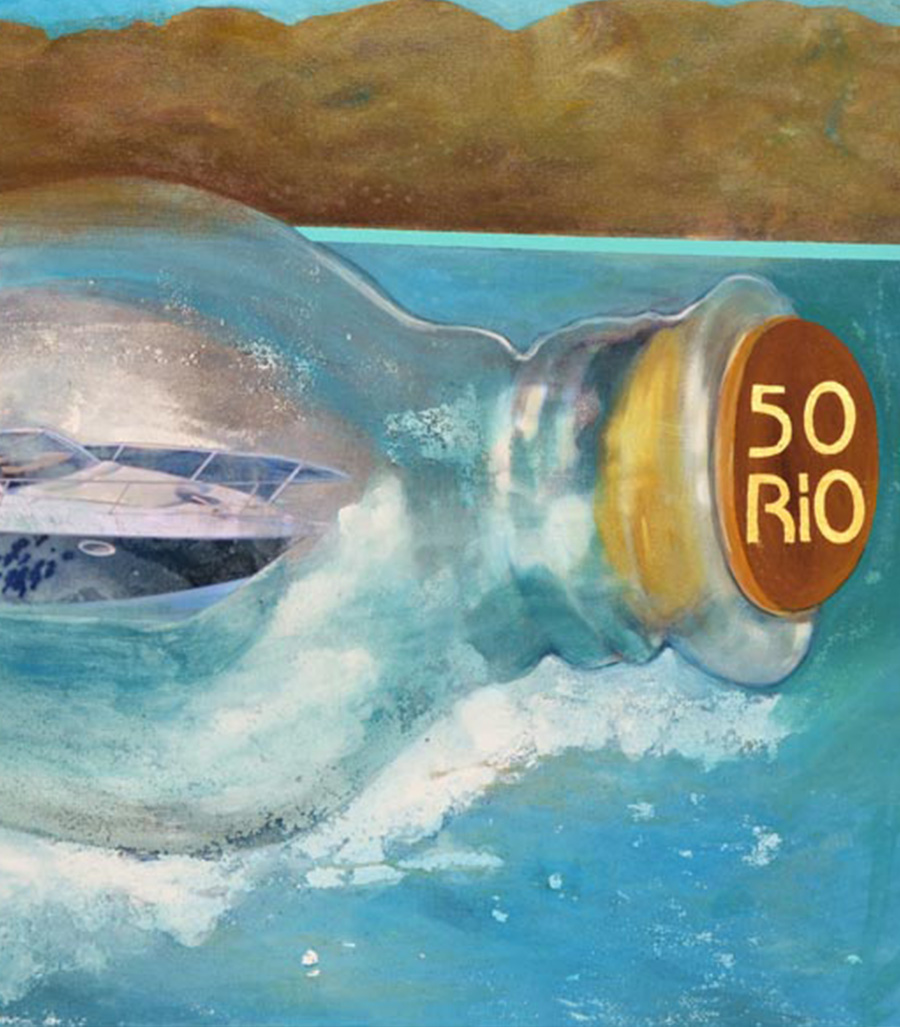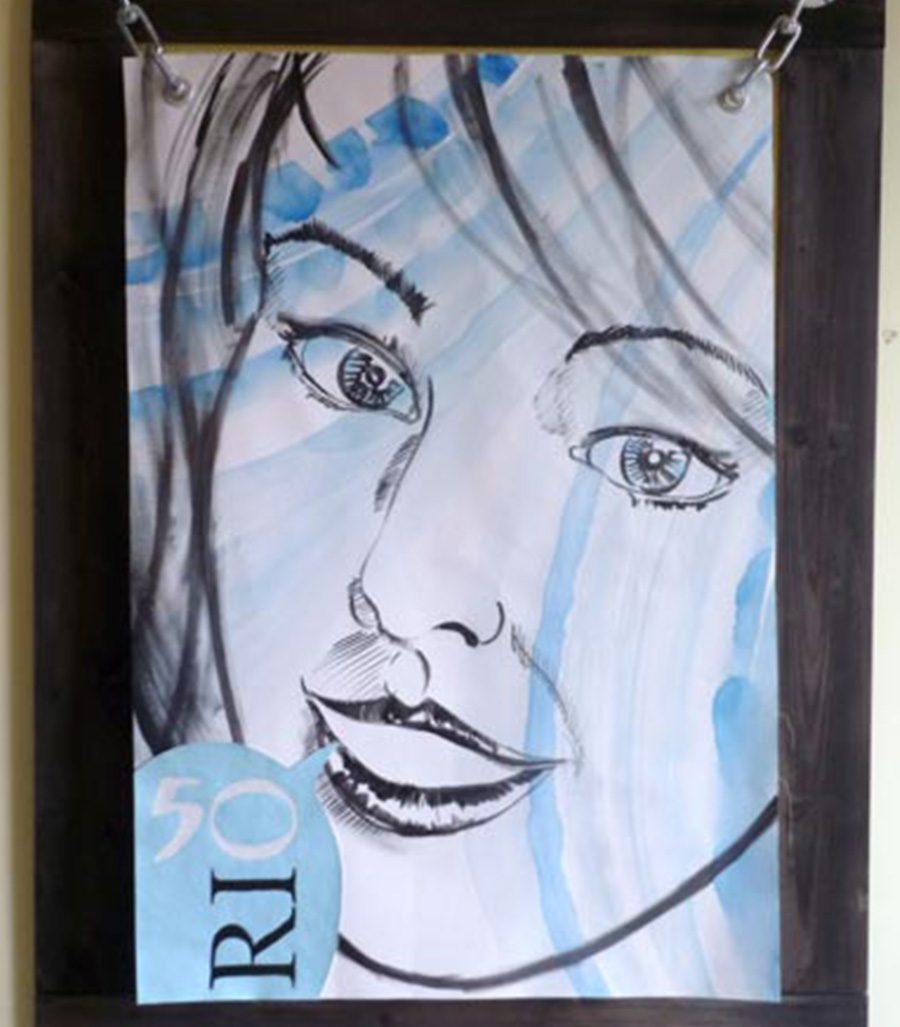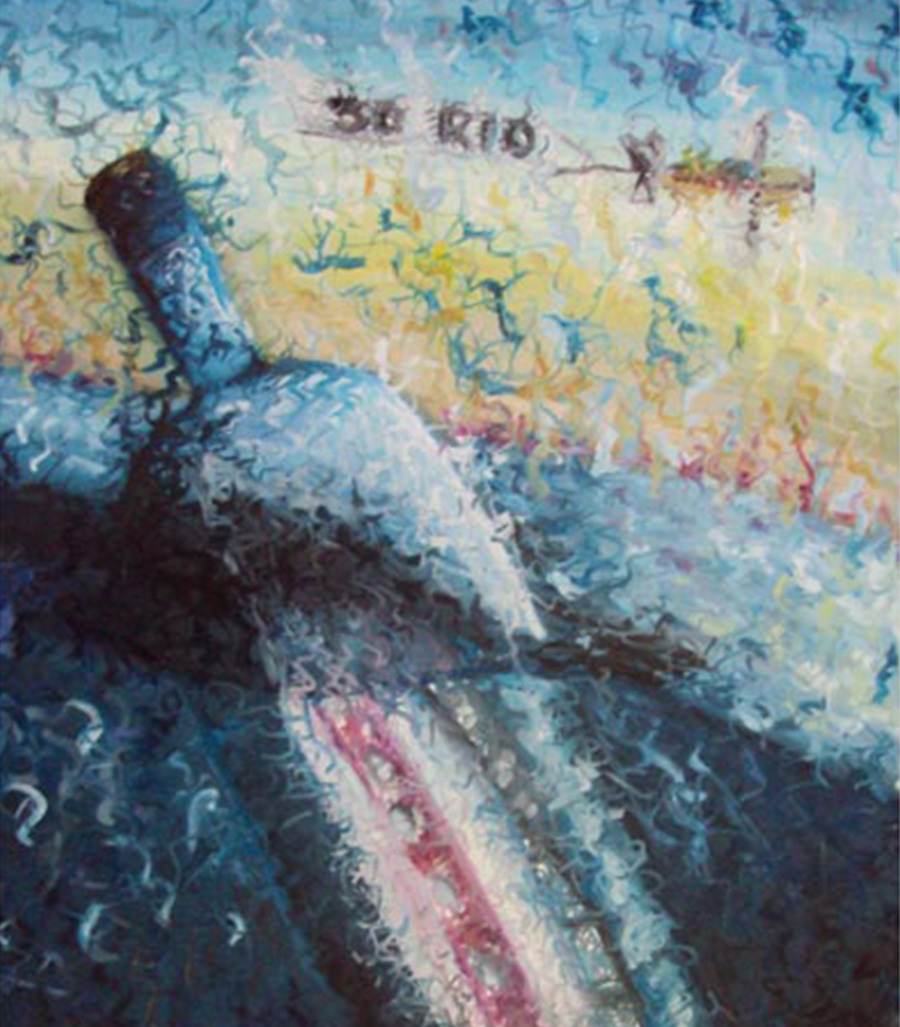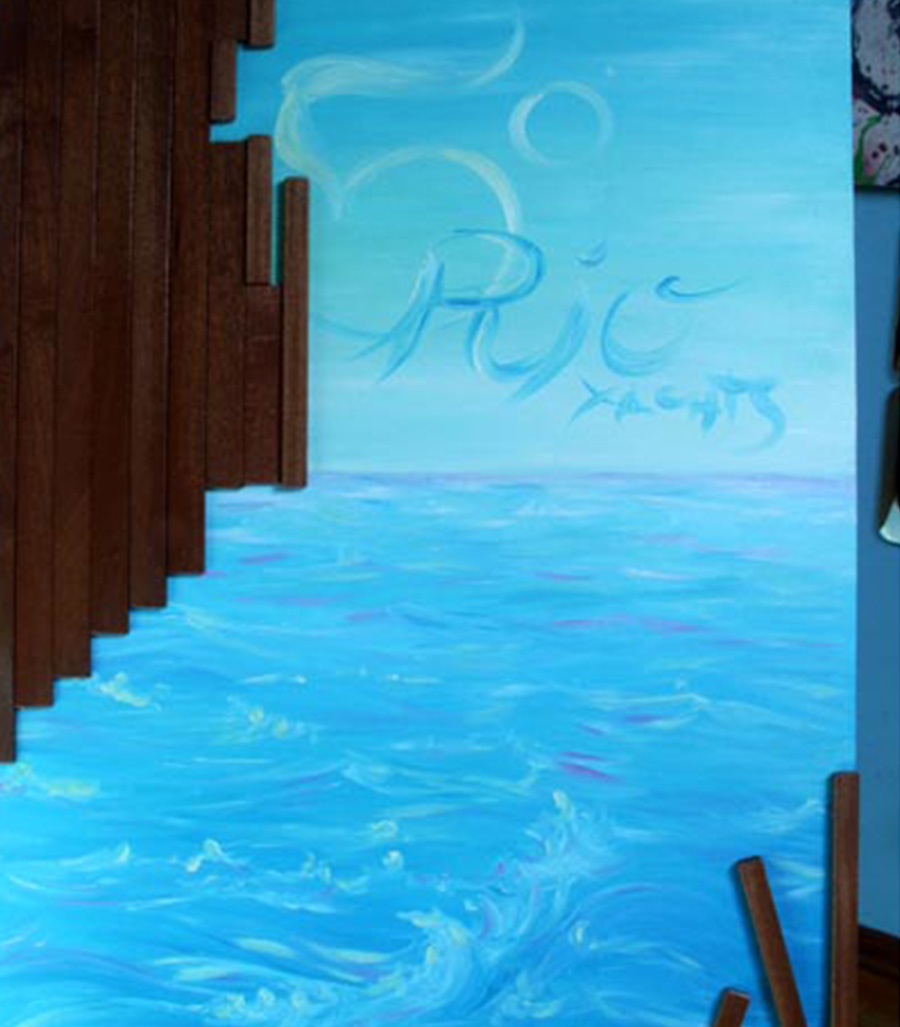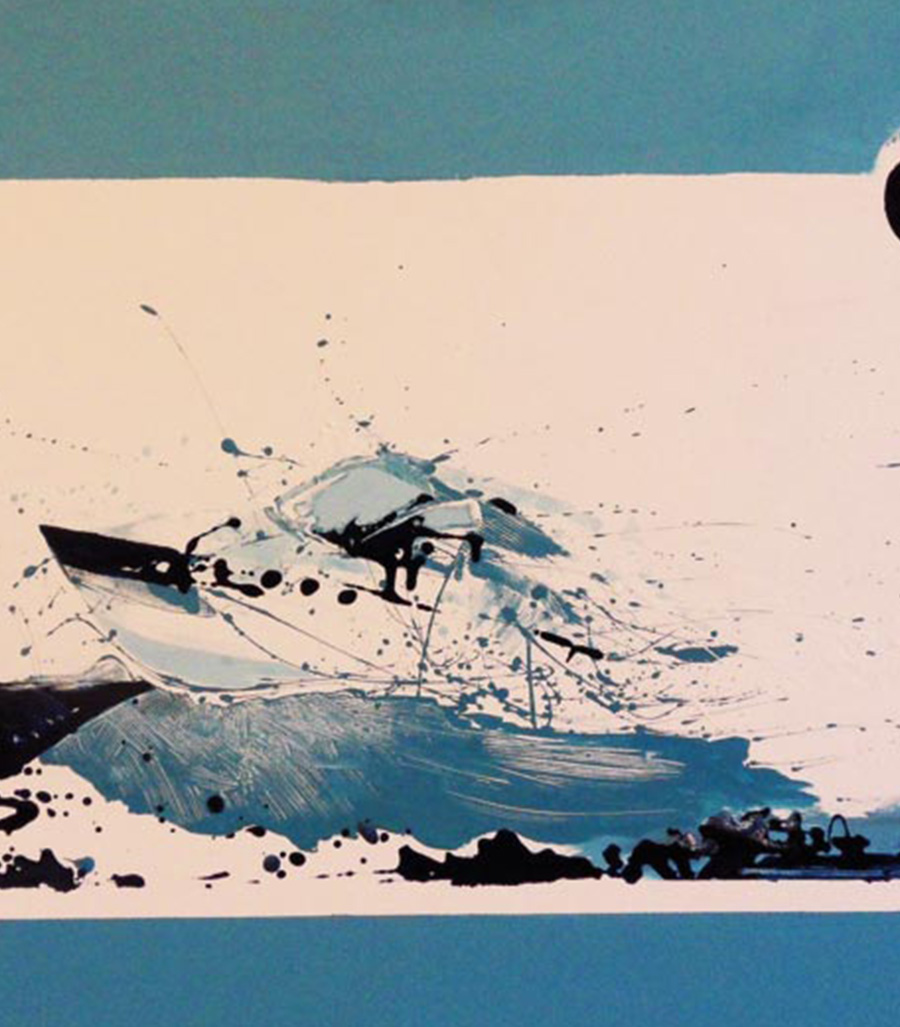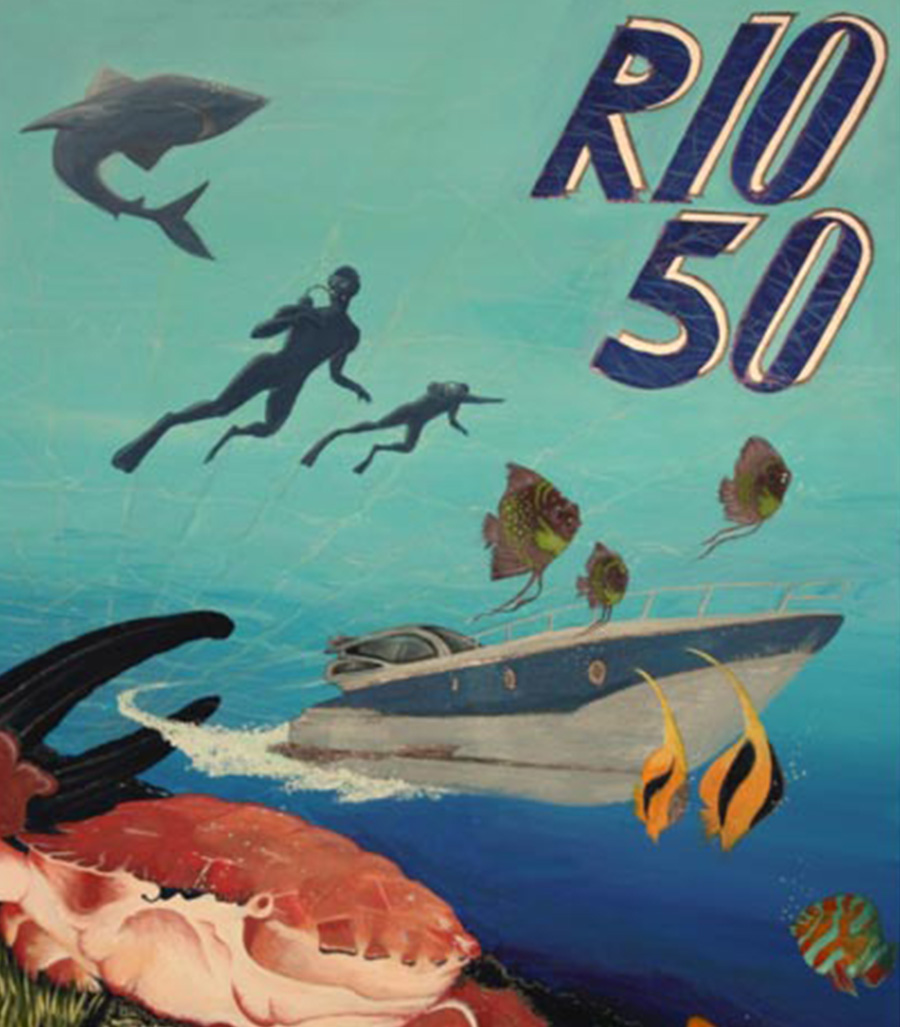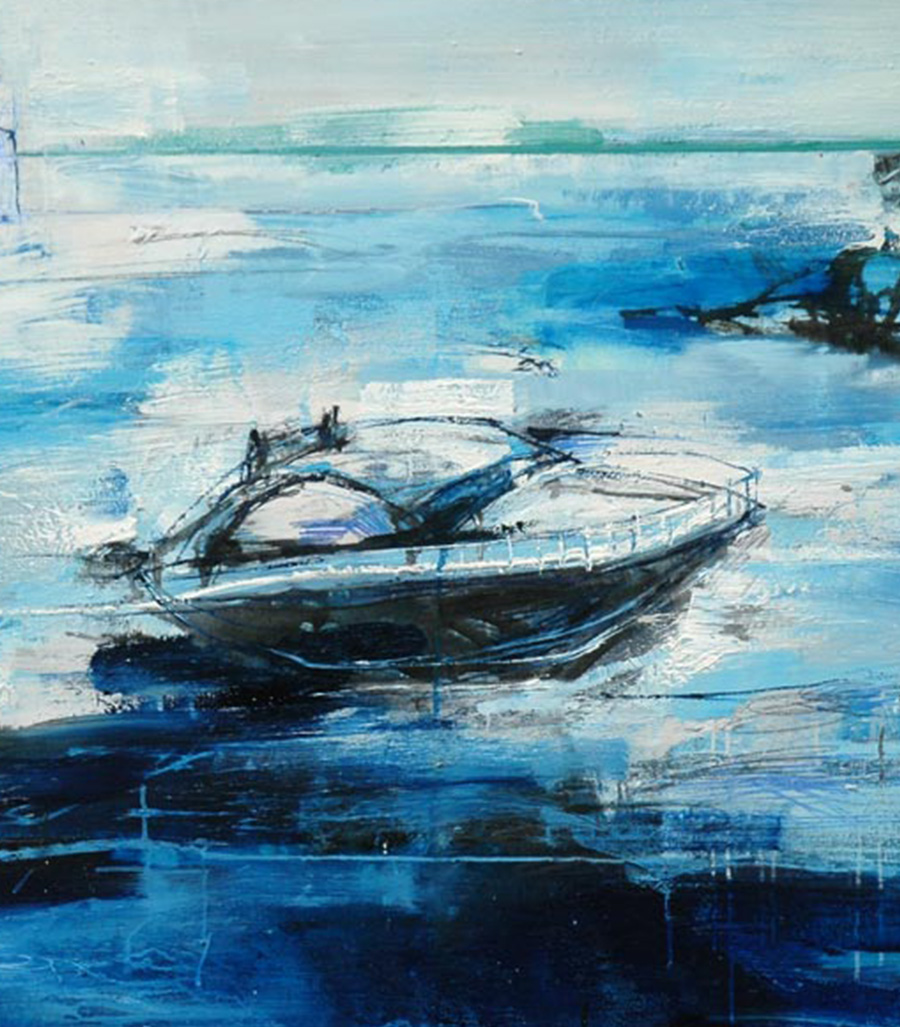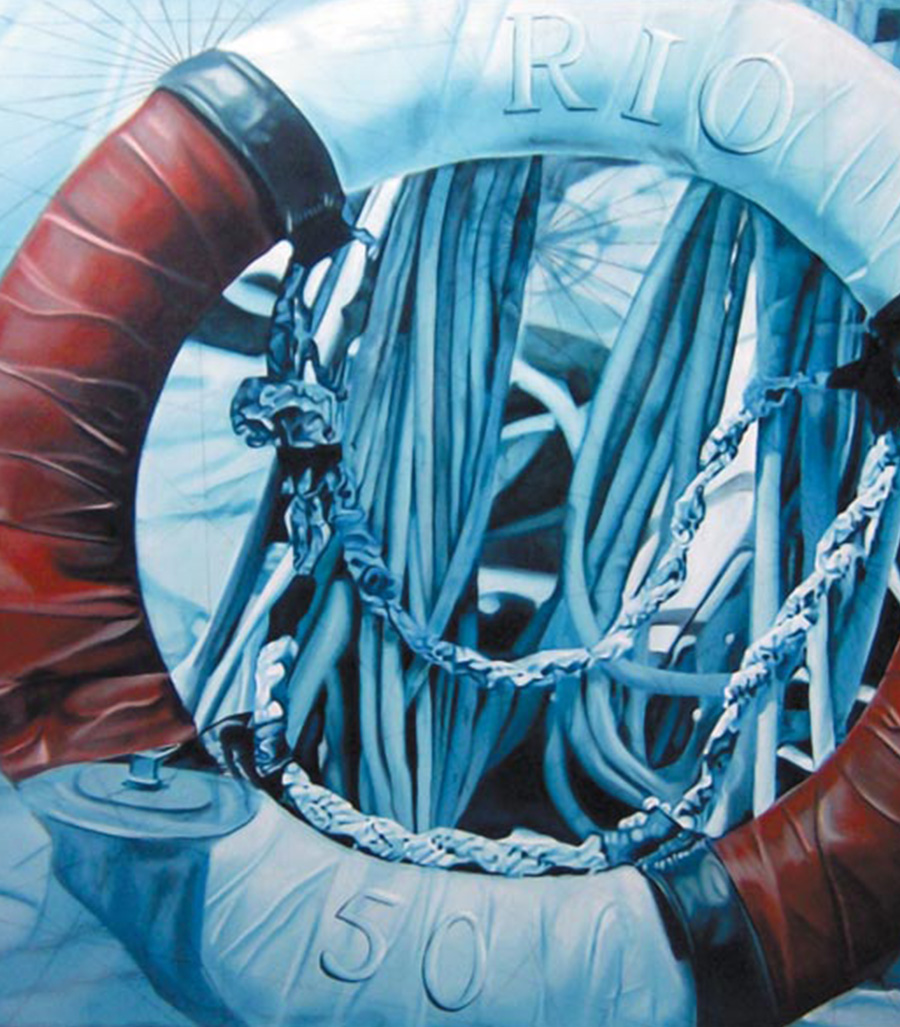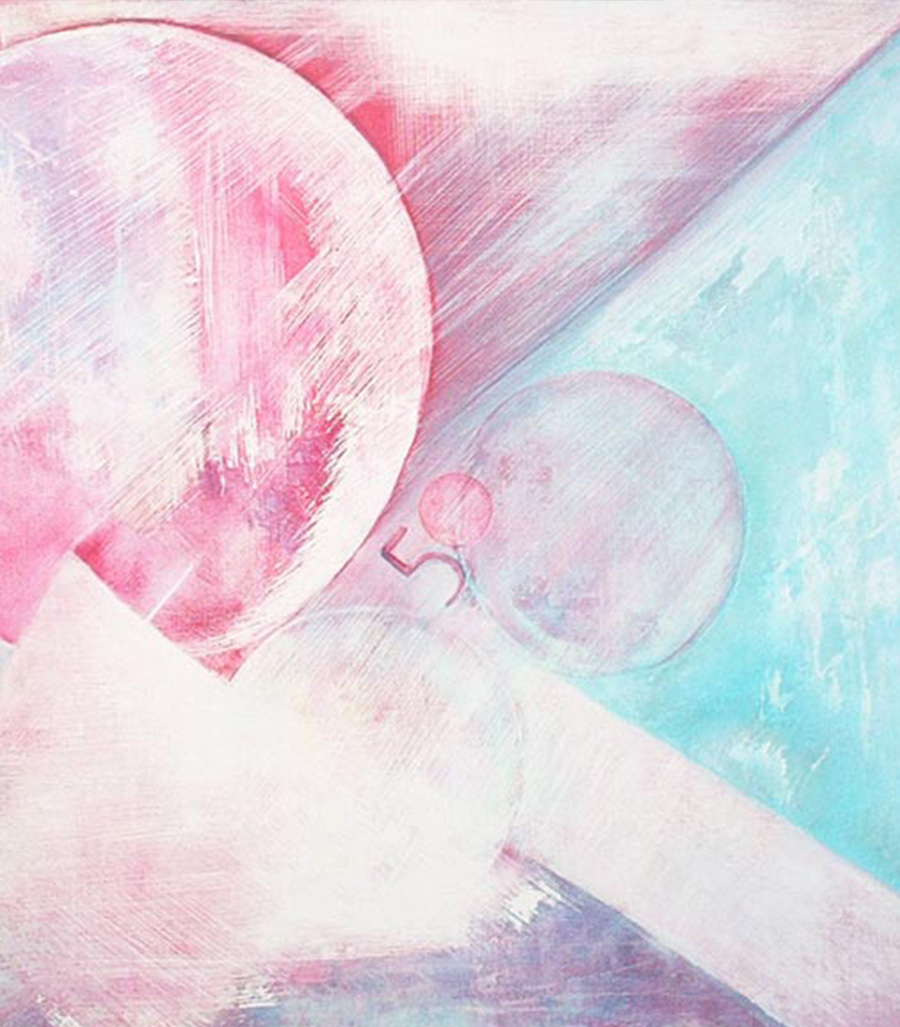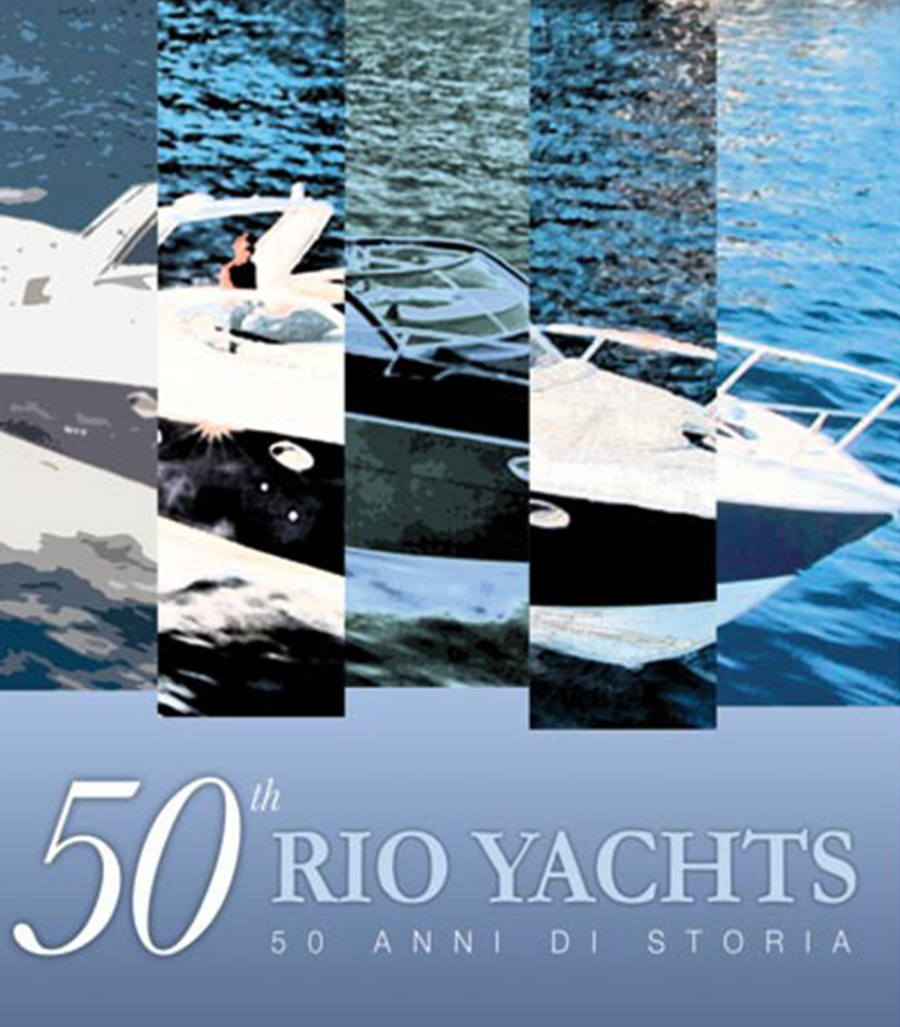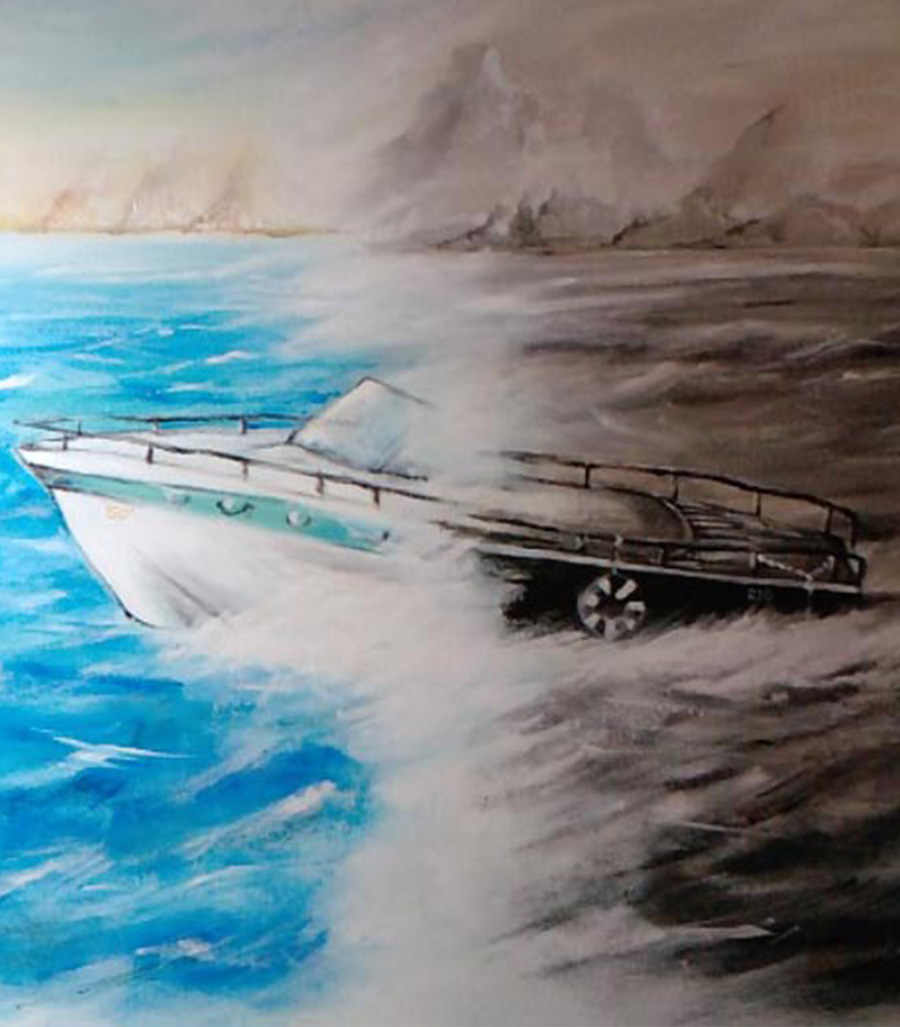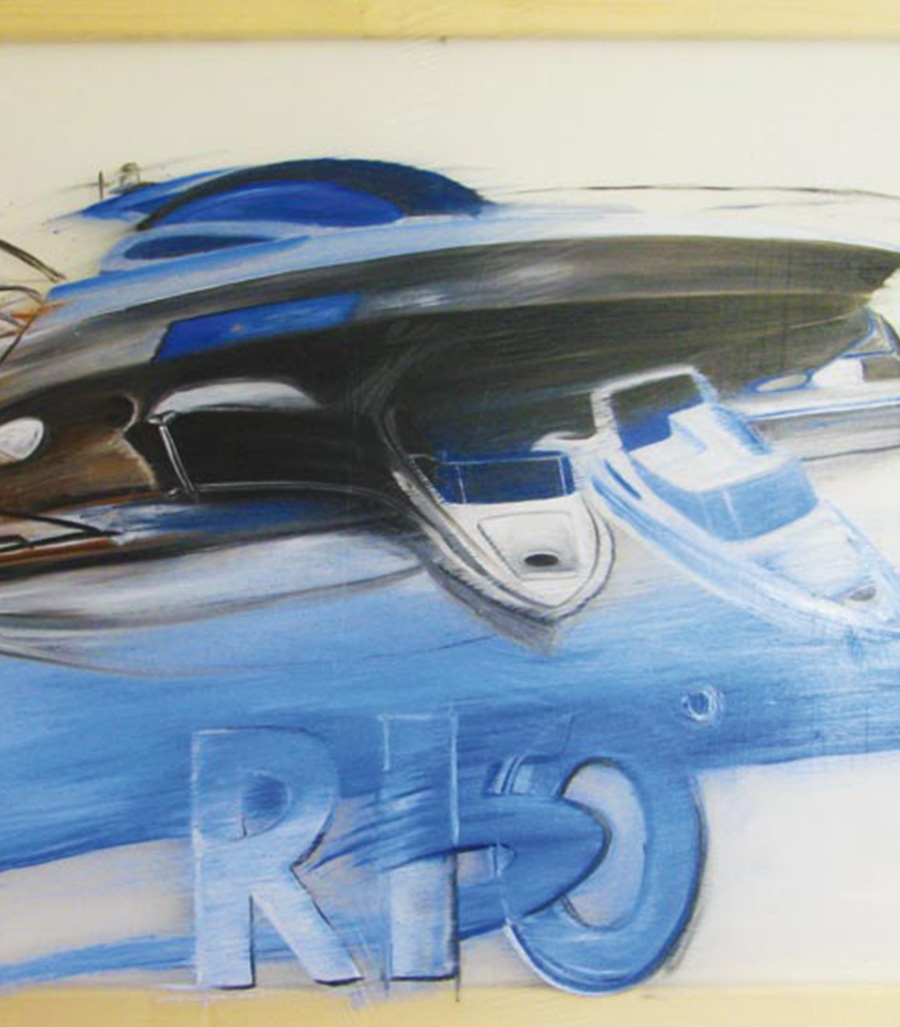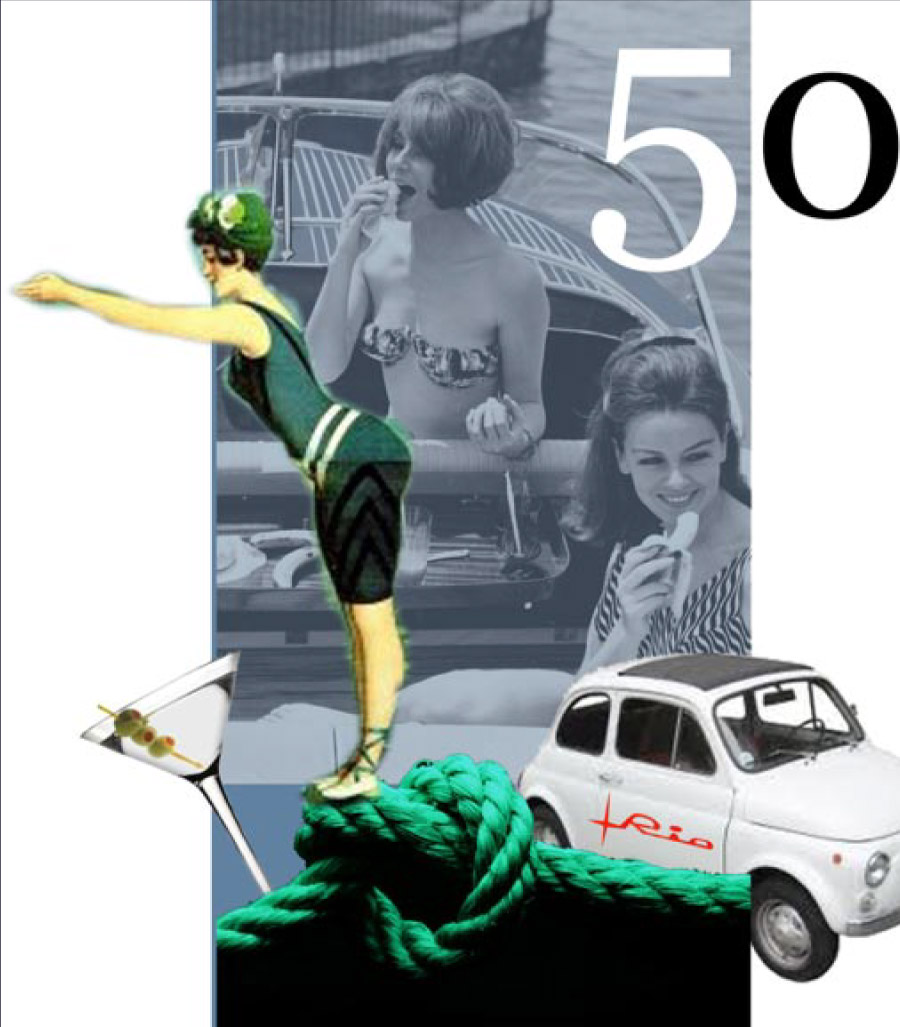 Don't hesitate to contact us to receive more information about our yachts or the services that we offer.