"Strength is in the roots, in the roots there is poetry ... "
Those extraordinary 60's: life scenarios and "dolce vita" playing on air along with the background music of the English folk bands across the Channel, fashion designers launching mini cars and mini-skirts, non-conventional models and the beat generation born on the road….Following the echo of the economic boom, great dreams are shaping up.
On their honeymoon on the French Riviera the young entrepreneur Luigi Scarani and his wife Anna see boats, visit harbours, returning home with a project: setting up family and shop (shipyard) on the banks of the Sebino lake. The intuition is correct: it's the right time to dare! If it's true that wisdom comes with age, proof is within RIO's brand which was born along with the nautical concept."Avionautica Rio" was then founded in 1961: building gliders and beautiful motorboats in mahogany with Chris Craft and Rolls-Royce engines along with striking names such as Colorado, Paranà, Bonito, Espera. 
In the 70's the shipyard, already a household name, perceives before others "a boat for all", deciding to change from handcraft made to industrial, thus creating the boat in ABS, plastic heat-formed material.
With a joint co-operation with Anic – Eni, an innovation and a success.
Research and innovation continued with the launch of the first Jet, with co-operation from Piaggio. Among others , RIO 310 is born: a symbol of an era change, with more than 50.000 models produced.
In the following decade the shipyard RIO, opens branches in Spain, and in France, developing the division "work boats", with over 200 patrol vessels supplying the Italian Carabinieri armed forces, by completing a shipyard's concept at 360°.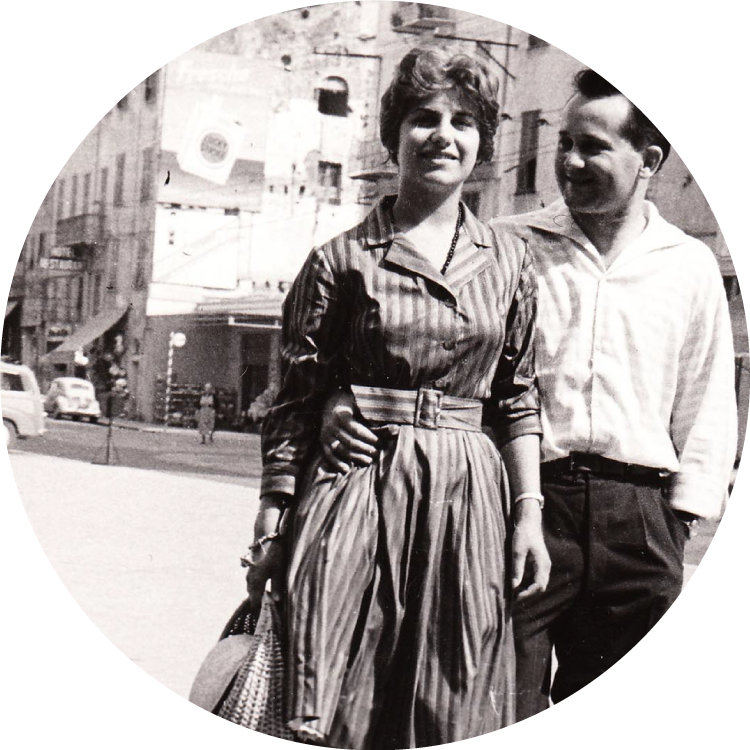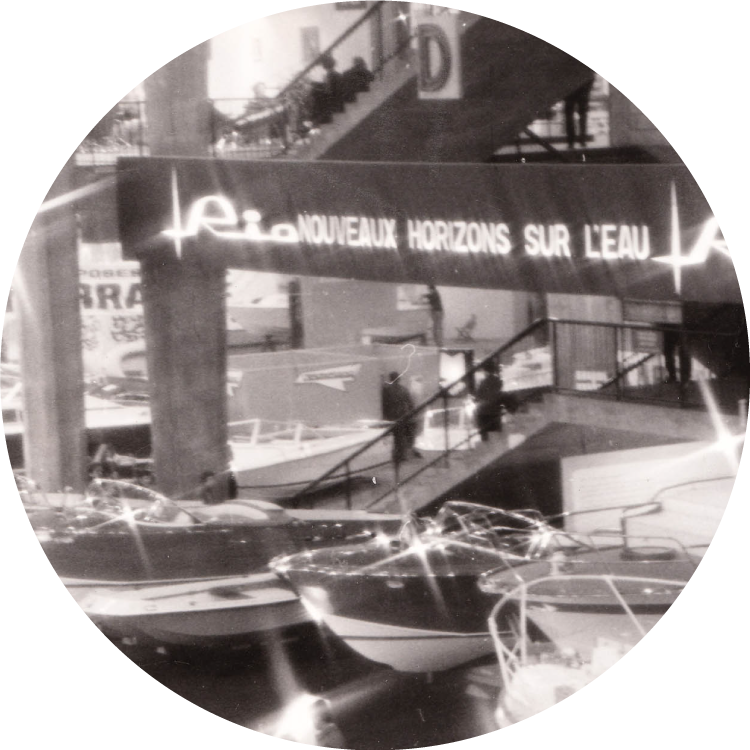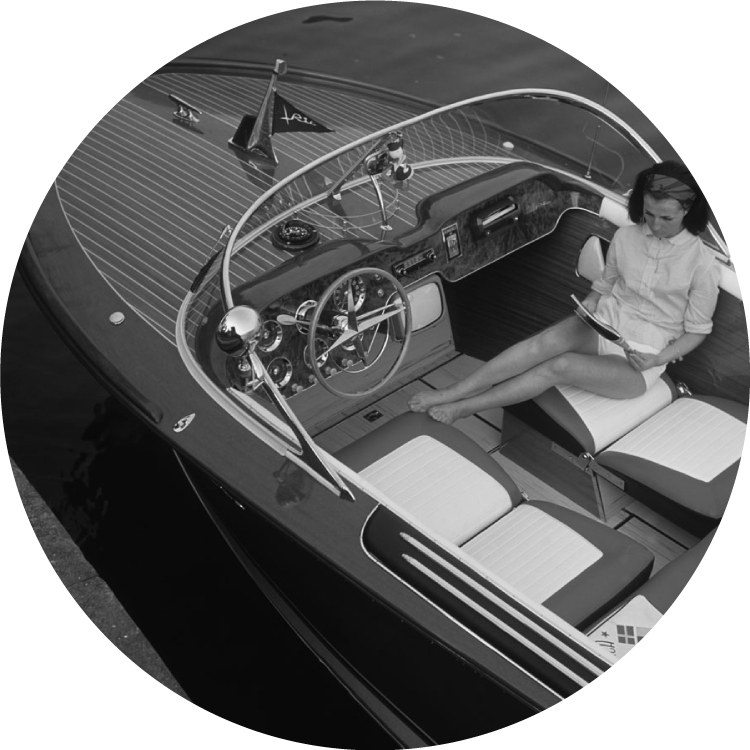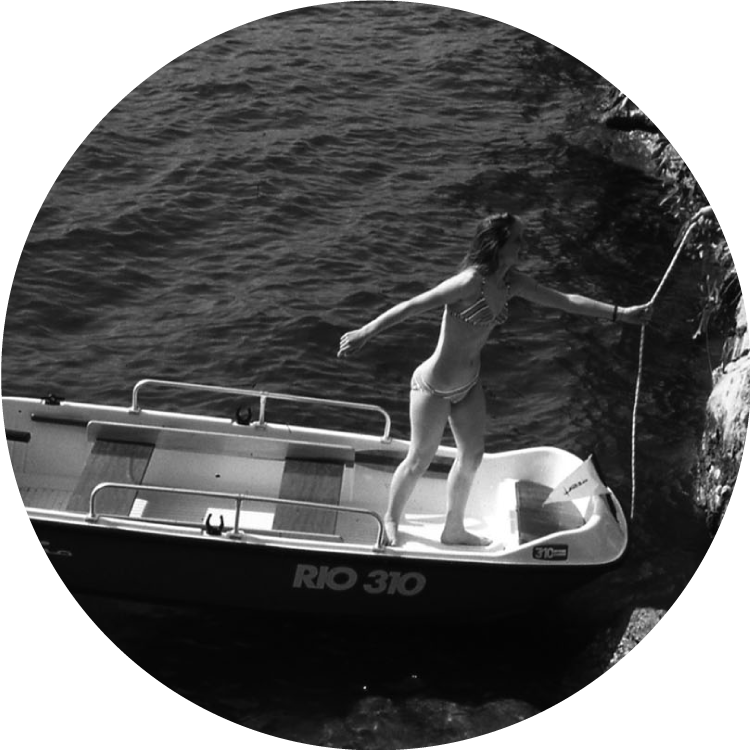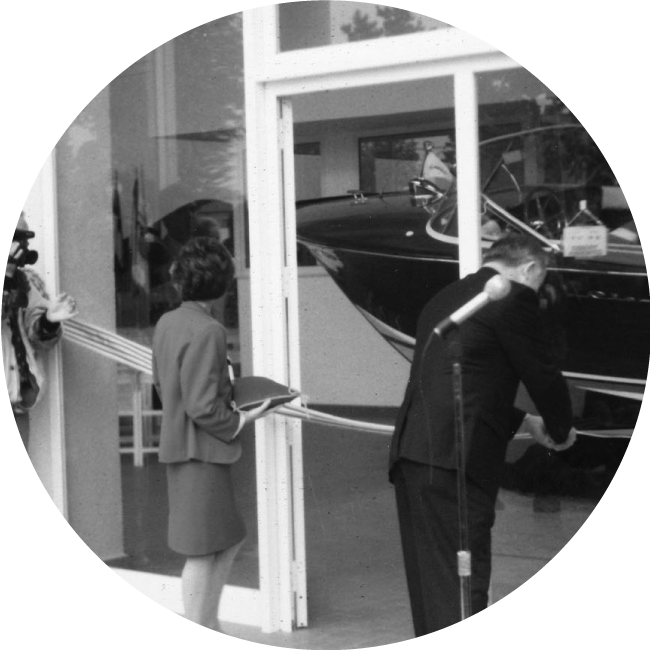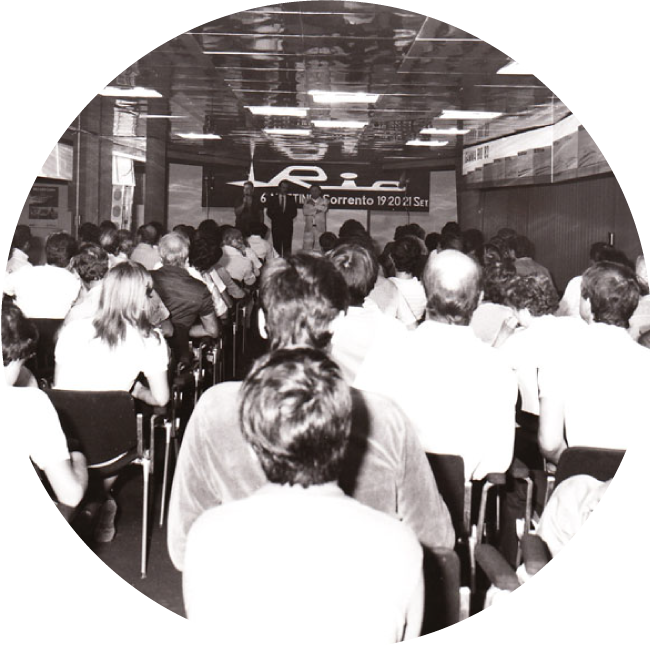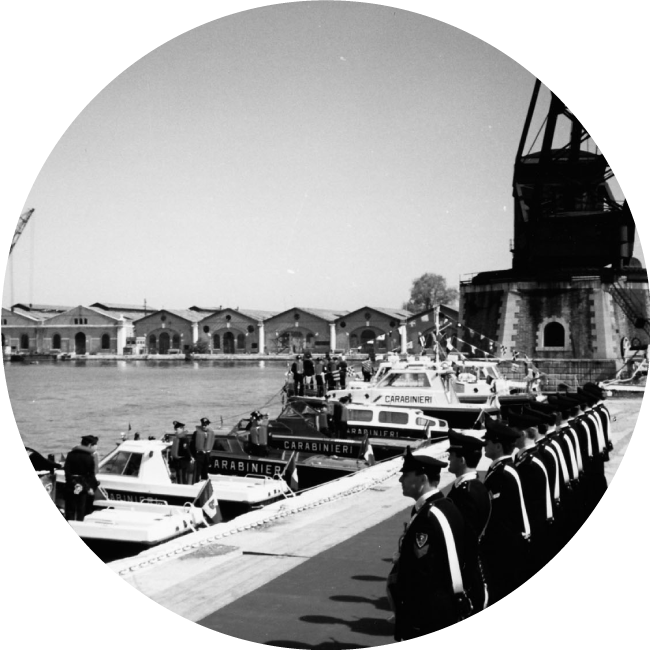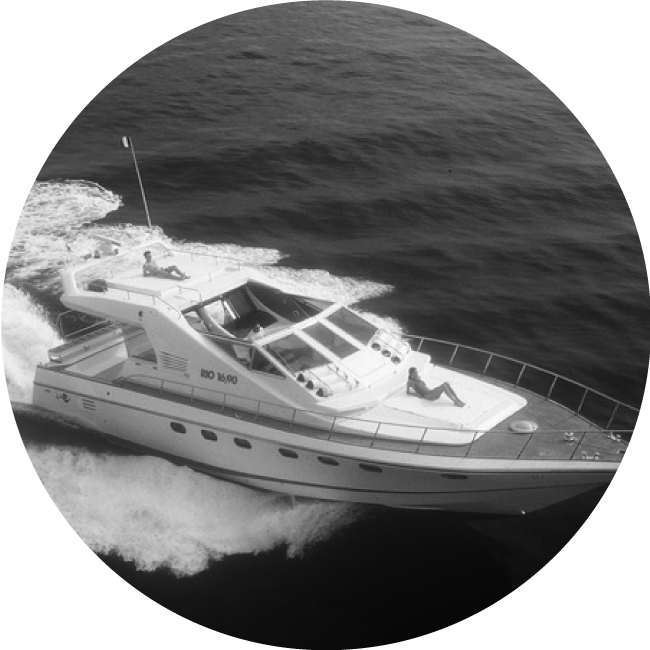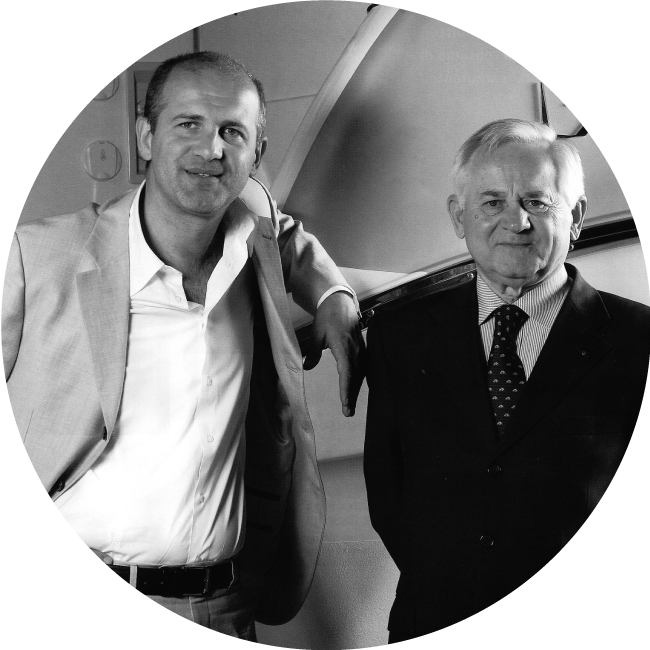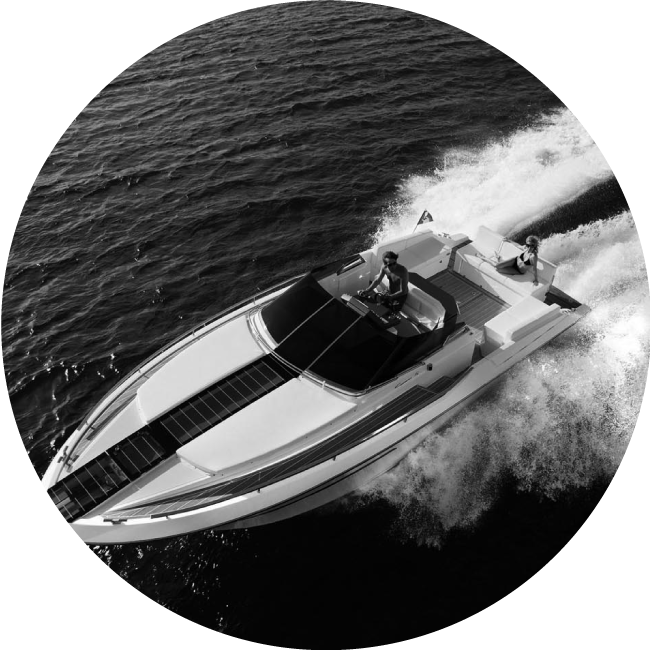 YACHTING HAUTE COUTURE ATELIER
We are at the forefront of innovation: globalisation and specialization, new targets and market segmentation. Today RIO YACHTS, guided by Piergiorgio Scarani, becomes a trend for motorboats Italian Style, the prestigious interpretation of "Navigare Alto".
From gliders to the prestigious boats made in wood, all plastic heat-formed boats, to modern cruisers in fibreglass.
The fascinating story of a business, that in fifty years of existence, has created schooling of Italian Style world-wide.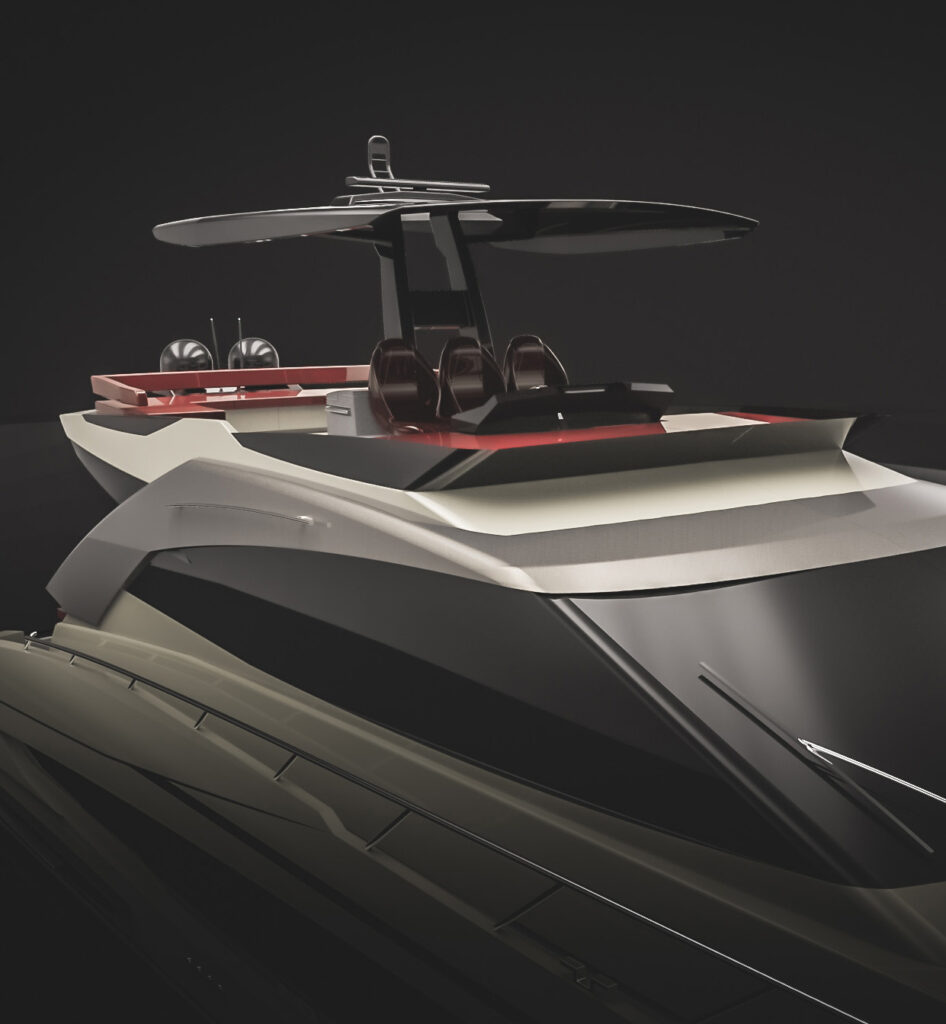 It's an history which combines passion, entrepreneurship, vision of the future and solidity in the present
RIO YACHTS during its long history won numerous awards, including: in 2012 the nomination to prestigious "Compasso d'Oro" (nautical design award) with ESPERA 34, in 2016 nomination for "European Power boat of the year" with PARANA 38, in 2017 with COLORADO 44 and in 2018 with SPIDER40, till the nomination as "Best exterior design" for the prestigious award "Word Yacht Trophies" with Grantursimo 60. 
Thanks to continued innovation and research we are always a step ahead.
Each year RIO YACHTS launches beautiful, new, reliable, functional boats that combine high levels of performance and design. All this is possible thanks to the engineers' and designers' constant anxiety to create the best.
These are the significant milestones of a "work in progress" design process:
Debut the mahogany wall; from aft to stern creates a homogeneous band without the use of the screw caps. An innovation that distinguishes a perfect and immutable product even 50 years after the hull was built. 
Absolute preview of the "boat for all" in ABS, plastic thermoformed material with injection molded polyurethane foam. The popular nautical is born, the hull that does not sink, cheap and produced in tens of thousands of specimens.
It's been these years that Rio is first in the jet. The joint research with Piaggio leads to safe propulsion of water … To reach the shore without risk.


It's hard time with RIO 12.90 followed by RIO 16.90. Genius intuition, however, will take twenty years to become a fashion in the industry.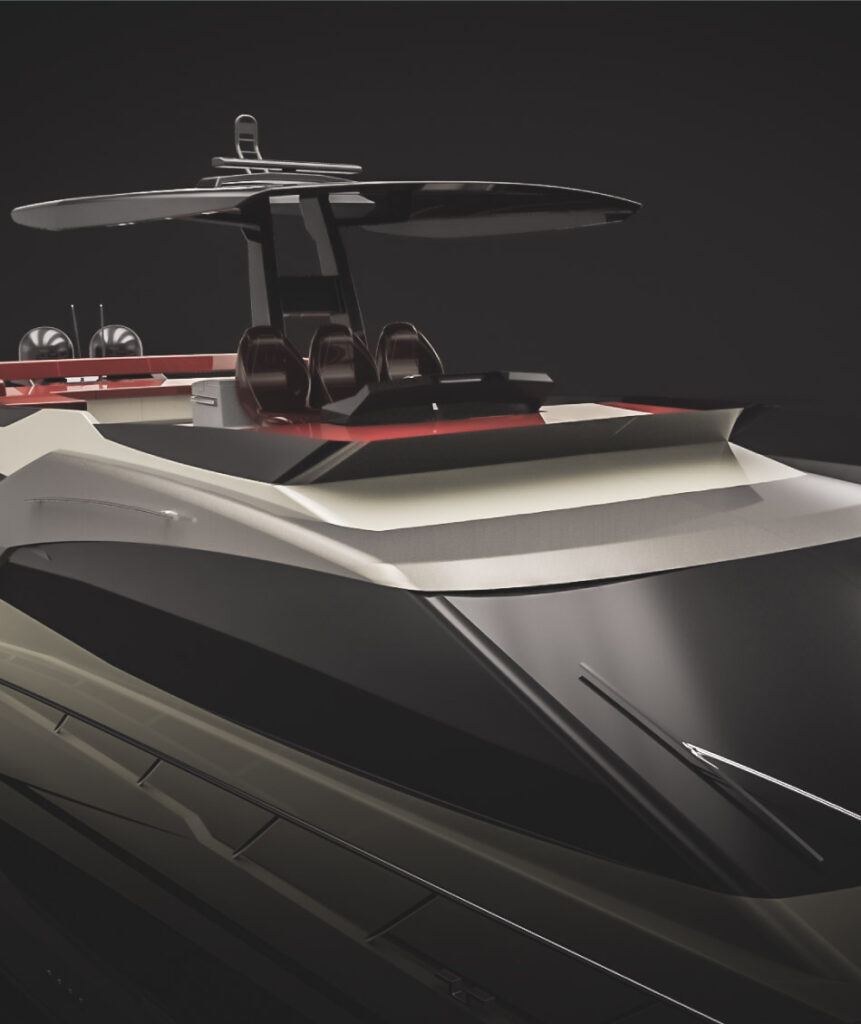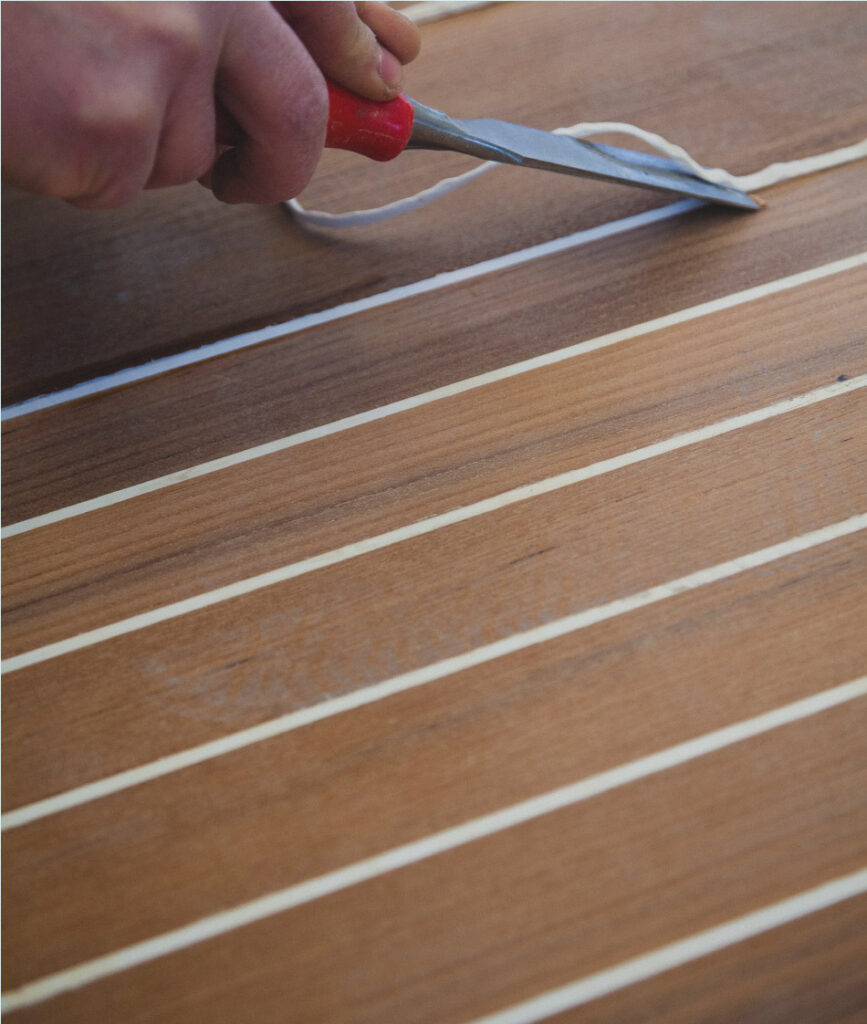 QUALITY, DESIGN, CUSTOMIZATION AND ATTENTION TO EVERY DETAIL
Thanks to craftsmanship handed down for generations, Rio Yachts is able to build the unique and customized yachts that combine marry today's clean and sporty lines with tradition and the legendary "MADE IN ITALY; while adhering to the highest standards of international engineering and know how.
RIO YACHTS defines Innovative design, harmony of balance, spacious livability, highest quality materials, and high performance. These are some of the distinctive RIO YACHTS traits that define its DNA.
RIO YACHTS offers its customers the opportunity to customize their boat in a unique and exclusive way, so as to adapt their models to the needs and tastes of each yachtsman: just like a tailored suit, the owner is flanked by a section of the company dedicated exclusively to the "custom edition" and guided in the choice of every detail. Nothing is left to chance, thus the "RIO YACHTS TAYLORMADE" slogan is born and proven.
"When I think of Rio Yachts, the great strength of Italian entrepreneurship immediately comes to mind. Because the history of Rio is easily comparable to that of Italy and of those people who believe in what they do."
"... In the half-century of RIO there is the whole history of modern boating, a history rich in elements of reflection, a history made up of people and souls that will never go out. A beautiful Italian story that as Victor Hugo says : "There is a grander spectacle than the sea, and it is the sky, there is a grander spectacle than the sky, and it is the inside of a soul".
"... The RIO shipyard was not an improvisation, but an initiative based on solid technical skills, starting from a little to gradually reach a lot, without presumptions, with the commitment to the concrete, without the ephemeral manifestations that recent times have they proposed."
REQUEST YOUR DREAM YACHT.
WITH RIO YACHTS IT'S ALWAYS A GUARANTEE.